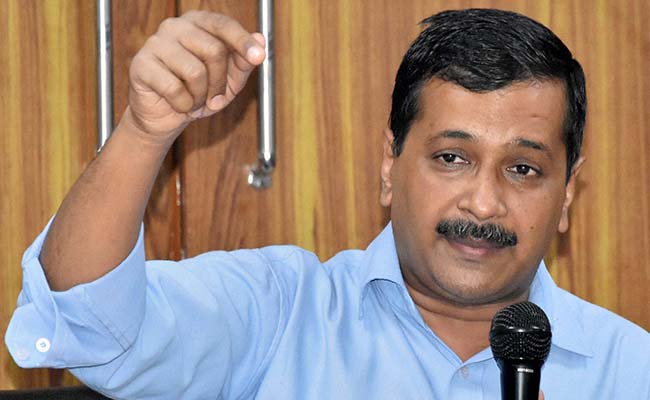 New Delhi:
It is "utterly shameful" that Prime Minister Narendra Modi's photo was being used by private online payment firm Paytm, Delhi Chief Minister Arvind Kejriwal said on Thursday.
"Utterly shameful. Do people want their PM to model for private companies? Tomorrow, if these companies do wrongdoings, who will act against them?" the Aam Aadmi Party leader asked in a tweet.
"Paytm biggest beneficiary of PM's (Modi's) announcement (demonetization of big currency). Next day PM appears in its ads. What's the deal, Mr PM?" Mr Kejriwal asked.
The AAP on Wednesday termed the government's demonetization of Rs 500 and Rs 1,000 notes as a "Tughlaki farman" (Tughlak's diktat) and said the move was made to favour big businessmen who hold black money.