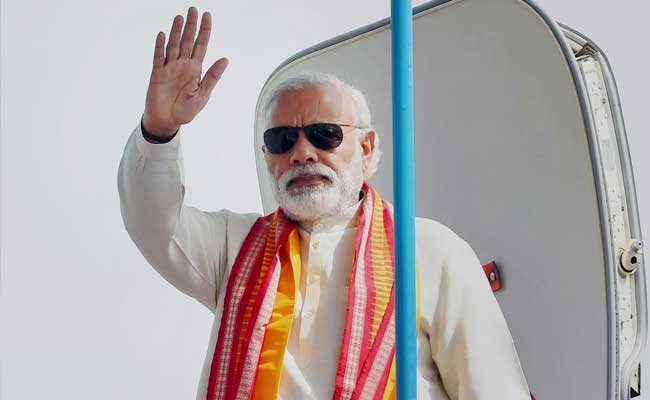 Highlights
PM to address thousands at Johannesberg stadium on Friday
India wants to check China's huge economic influence in Africa
Africa supports India for permanent seat on UN Security Council
New Delhi:
Prime Minister Narendra Modi heads to Africa on Thursday, seeking to boost India's economic influence in a region long dominated by rival China.
Here is your 10-point cheat-sheet to the importance of this visit:
India has been working to improve ties with African nations as it vies for a greater share of the continent's natural resources.

Last year, Delhi hosted a major summit of the Africa's heads.

PM Modi will head first to Mozambique, marking the first visit by an Indian Prime Minister in 34 years, before travelling on to South Africa, Tanzania and Kenya.

On Friday, PM Modi will address a thousands-strong audience at a stadium in Johannesburg, having hosted similar rallies for the diaspora in cities from New York to London.

India's economic presence in Africa is dwarfed by that of China, whose trade with the continent topped $200 billion last year - more than the GDP of the 30 smallest African economies combined.

But it is gaining ground, dominated by the energy sector and led by private entrepreneurs.

India is now South Africa's sixth largest trade partner, with two-way trade reaching $5.3 billion in 2015-16.

South Africa has also been vocal on the need to reform the UN Security Council, making it a natural ally in India's long-running campaign to be made a permanent member.

India and Africa are together home to a third of the world's population, but neither India nor any African country has a permanent seat on the council, which is made up of China, Russia, the United States, the United Kingdom and France.

"The visit marks an unprecedented diplomatic outreach to the African continent and underlines the importance that India places on forging a multi-layered relationship with a rising continent," political analyst Manish Chand told news agency AFP.