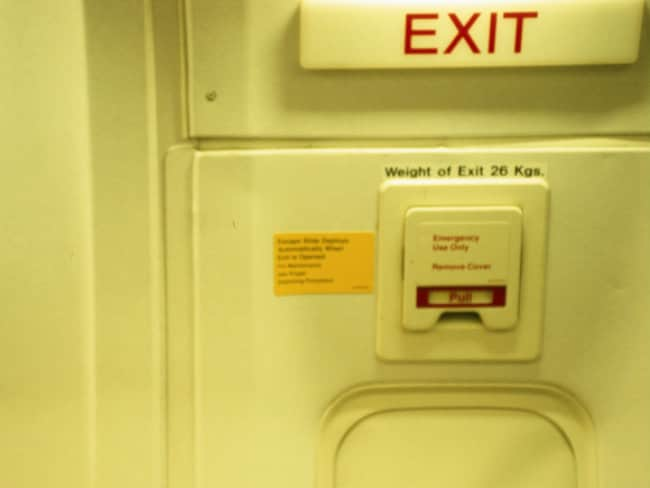 New Delhi:
A man tried to open the emergency door of an Air Asia flight from Delhi to Ranchi minutes before landing, endangering the lives of passengers.
The passenger, identified as Aftab Ahmed, made this life-threatening attempt yesterday at 9.50 pm, according to official sources.
He also allegedly injured a few passengers and crew members when they attempted to stop him.
Ahmed was handed over to local police at Ranchi, sources said.
He is said to be a resident of Ranchi.
A statement from Air Asia on the incident is awaited.
(This story has not been edited by NDTV staff and is auto-generated from a syndicated feed.)