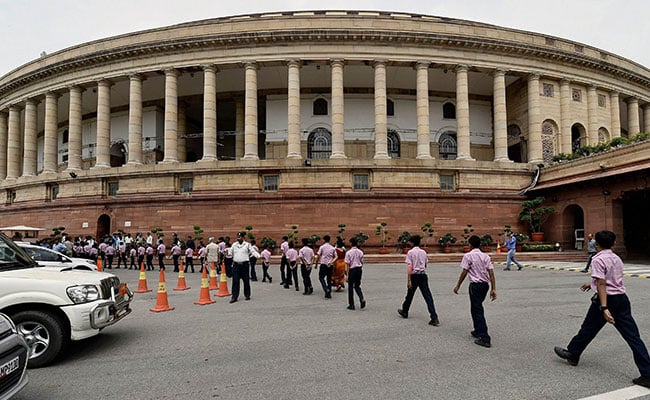 New Delhi:
After the triple
talaq
bill was tabled and passed in the Lok Sabha last Thursday, the bill, which is being considered to be 'historic' by many, will be tabled in the Rajya Sabha today. On Friday, around 98 private members' bills were introduced in the Rajya Sabha, including one to constitute a board for protection and control of stray cows. The bill was introduced by the BJP's Kunwar Pushpendra Singh Chandel. Another bill to establish two time zones in India for systematic and inclusive administration in the country was introduced by Congress member Gaurav Gogoi. However, today's primary focus will be on the triple
talaq
bill which seeks to criminalise triple
talaq
and proposes a three-year jail term for a Muslim man who divorces his wife by uttering the word "
talaq
" thrice.
Here are the highlights of the winter session of parliament: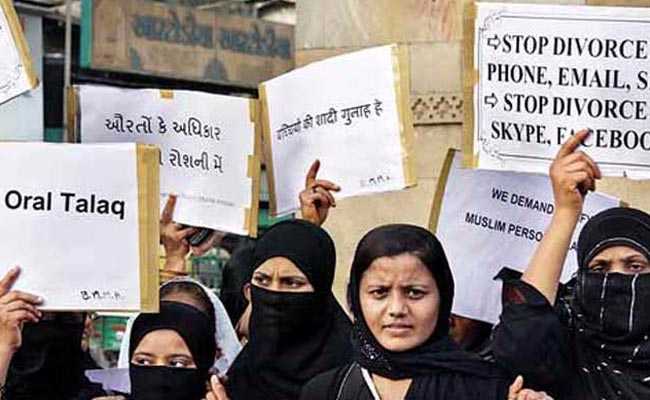 On Triple Talaq Bill, A Battle Of Nerves Between BJP And Congress
The landmark bill that makes instant "Triple Talaq" a criminal offence is listed for introduction in the Rajya Sabha tomorrow, but it may get pushed to Wednesday as ruling party BJP attempts to build consensus on passing it in the Upper House, where it is in a minority. The Lok Sabha passed the bill last week.