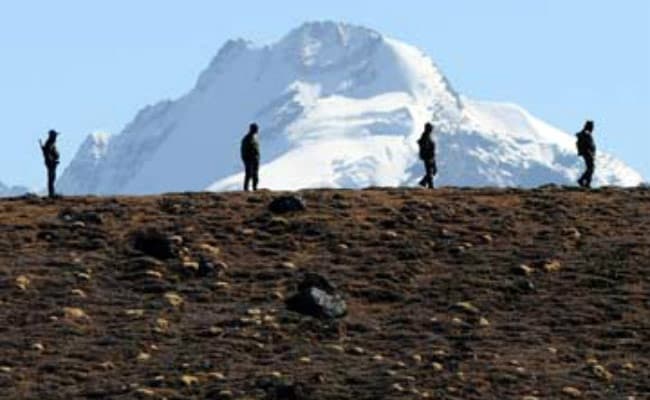 Beijing:
China's state-run media has rejected a Pakistani news report that claimed that over 150 Indian soldiers were killed in Sikkim in a Chinese rocket attack. The Pakistani news report was termed "fake".
China's mainstream media has denounced Pakistani media's "groundless" report, said the online edition of the ruling Communist Party's mouthpiece. "Chinese media outlets have carried out a series of investigations, claiming that the fake news should not be taken seriously," China's People's Daily Online reported.
A 24-hour Pakistani news channel falsely claimed on Monday that at least 158 Indian soldiers have been killed after China fired rockets across the border targeting Indian border installations.
India dismissed the Pakistani news report as "utterly baseless, malicious and mischievous".
According to the People's Daily, the Chinese Embassy in India has denounced the authenticity of the Pakistani news report.
Some Pakistani media outlets later claimed that the fake news was based on unverified information that it picked up from social media and the Internet.
On Tuesday, China's state-run Global Times published a report calling the Pakistani media report completely "groundless and fake."
Chinese authorities have not responded to the fake Pakistani media report yet.
China and India have been engaged in a standoff in the Dokalam area in the Sikkim sector, where Indian troops stopped the construction of a road by Chinese soldiers on June 16.
Doka La is the Indian name for the region which Bhutan recognises as Dokalam, while China claims it as part of its Donglang region.
Of the 3,488-km-long India-China border from Jammu and Kashmir to Arunachal Pradesh, a 220-km section falls in Sikkim.