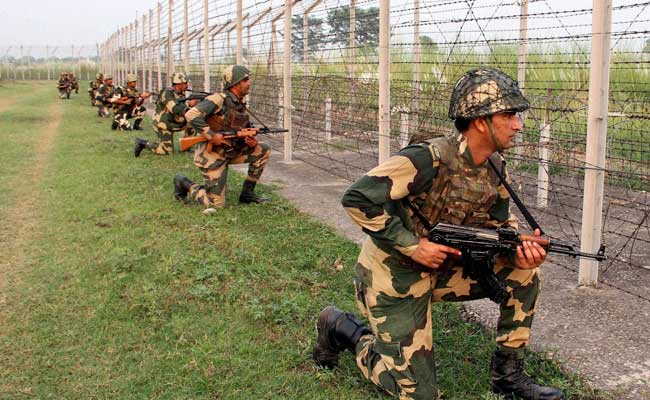 Amritsar:
An intruder from Pakistan was shot dead by the Border Security Force (BSF) early this morning in Punjab's frontier district of Gurdaspur.
An official said BSF soldiers spotted suspicious movement near the fence along the India-Pakistan border around 3 am. He said despite repeated warnings, the intruder kept on marching towards the Indian side, after which the troops opened fire.
The official said that the area where the incident took place is surrounded by the Ravi River from three sides.
Asked if any recovery has been made from the spot where the intruder was shot dead, he said the search operation in the area was under progress.