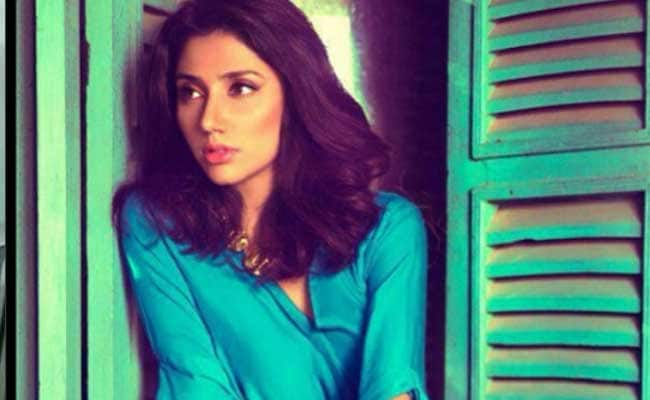 Karachi:
Pakistani actor Mahira Khan has apologised for posing with a man, dressed up as a Shiv Sena worker at a Halloween party, after inviting backlash from Indian fans.
The photo showed the actor as a catwoman smiling, while posing with the man, who is holding a placard that reads "Mahira ko bahar nikalo", referring to the Shiv Sena's threat that they will not let any Pakistani artist enter Maharashtra.
The 32-year-old actor, who is making her Bollywood debut with superstar Shah Rukh Khan-starrer "Raees", in a series of tweets offered her apology and also said creative people should not be dragged into politics of two nations.
"The image from a Halloween event I attended has been made out to be something it never was. It was not done intentionally to hurt anybody's sentiments, neither to make a political statement," Ms Khan said.
"As many have said before me, artists are creative people who can't be dragged into the politics of nations. I have always made a concerted effort to maintain this standard for myself. Love and peace to all," she said.
"If I have hurt anyone's sentiments with the image at the Halloween, I would like to apologise as that was not what I intended & was unintentional," Ms Khan's tweet read.
In the last few weeks, Sena has hit national headlines with its protest against Pakistani ghazal singer Ghulam Ali's concerts in Pune and Mumbai which were consequently cancelled, ink attack on former BJP ideologue Sudheendra Kulkarni and opposition to release of former Pakistan foreign minister Khurshid Kasuri's book, as well as protest at BCCI office over the planned visit by Pakistan Cricket Board chief.