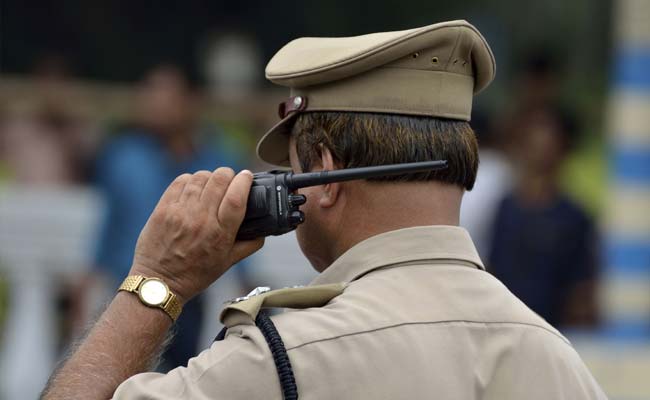 For half an hour, the names of two rape survivors were posted on the official Facebook page of the Bihar Police.
Senior officers in Patna have apologized for the serious mistake made on Monday. PK Thakur, the state's police chief said, "The moment it was brought to our notice it was corrected".
The identity of the rape victims - a 10-year-old and a 21-year-old who were gang-raped in East Champaran - was revealed in a police post that was intended as a response to an open letter to Bihar Chief Minister Nitish Kumar. Written by Shubhrastha Shikha, who is a BJP worker, the letter spoke about the vulnerability of women to crimes in Bihar.
The police in its response to Ms Shikha shared details of its investigation in both cases and mentioned the names of the rape survivors.