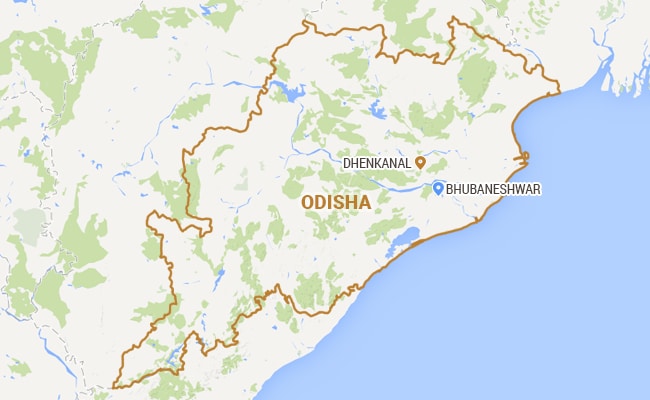 Bhubaneswar:
Students of a private university in Odisha on Thursday arranged themselves into a massive human formation reading "WE URGE FOR WORLD PEACE" and set a Guinness world record for the 'largest human sentence'.
The students of Kalinga Institute of Social Sciences (KISS) also created a second world record - for the 'most simultaneous high-fives'.
Organised on the occasion of International Human Rights Day, a total of 15,225 students took part in making the human sentence, a statement by the university said.
Guinness World Records official Fortuna Lisa Burke, who was present with her team to witness the event, certified it as a new world record for the 'Largest human sentence'. The previous record on this feat was made in Dubai by 6,958 people, it said.
A total of 25,151 students participated in the second record, as certified by the Guinness World Records. Previous record for 'Most simultaneous high-fives' involved 7,238 people in Canada, the statement said.
Over 25,000 students of KISS also formed a 30-km-long human chain encircling the city of Bhubaneswar.
Tribal students of the institute stood hand-in-hand along all major roads of the city, stretching over 30 kms, forming the chain which, the statement claimed, the longest human chain in the world by indigenous people.
Theme of the event, held in partnership with UNFPA, was 'Joining hands against terrorism - Urge for world peace'.
The human chain was inaugurated at Raj Bhavan Square by Odisha Governor S C Jamir in the presence of state's Cooperation and Excise Minister Damodar Rout, president of KISS Saswati Bal and Founder of KISS Dr Achyuta Samanta.
"Be the change that you want to see", said Dr Jamir, quoting Mahatma Gandhi, while advising students to excel in their education and be a global citizen.
The complete chain was formed this morning and maintained for a duration of three minutes, during which city traffic was regulated.
Later, the students gathered for valedictory ceremony of the event at Kalinga Stadium, where they were addressed by Odisha Chief Minister Naveen Patnaik and other dignitaries.
Congratulating the institute for the records, Mr Patnaik said education is the key to awareness and success.