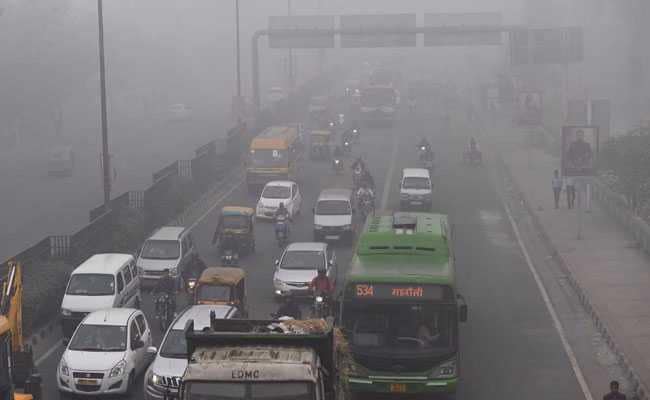 New Delhi:
Delhi has earned the tag of being the most polluted city in the world, outstripping the Chinese capital Beijing, known for its record pollution levels. Owing to the toxic air that Delhi is breathing, the Odd-Even road rationing scheme will be back in Delhi from November 13 to 17. Under the scheme, cars with license plates ending in an odd number and even number are allowed to ply on alternate days. The scheme aims to cut down vehicular traffic by half, thereby reducing air pollution.
Delhi odd even rule has been adopted twice since Chief Minister Arvind Kejriwal's Aam Aadmi Party came to power. It was implemented for 15 days from January 1-15 and April 15-30 last year.

A Recap Of The Rules:
Only odd-numbered cars were allowed on the roads between 8 am and 8 pm, except on Sundays, and people who violated the rule were fined Rs 2,000. Special arrangements like extra buses, a bike taxi service and increase in the metro frequency were made to make the plan successful.
Volunteers carried placards explaining the rules and also handed out flowers to offenders.
Apart from the VIPs, politicians, Supreme Court judges and defence vehicles, single women drivers and women drivers with children below the age of 12 were exempted from the Delhi odd even rule. Read the full list here.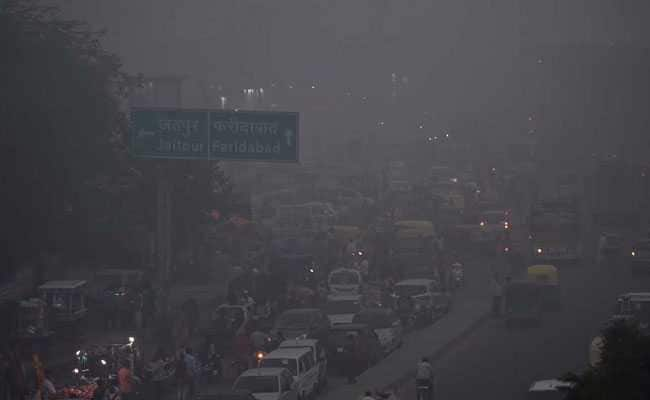 The Report Card:

In the first phase of Delhi odd even rule, 10,058 vehicles were fined and in the second phase, 8,988 vehicles were fined.


As far as pollution is concerned, a study published in the journal Environmental Science and Policy scientists found that there was only a marginal drop in the PM2.5 levels during the first phase of odd-even.
After the first phase of odd-even, Anumita Roychowdhury of Centre for Science and Environment (CSE) had said that a sharp drop of pollutants from the peak levels was observed, "When vehicles slow down due to congestion they emit more. Free flow of traffic helps prevent that."
Central Pollution Control Board (CPCB) in a report told the National Green Tribunal had stated, "Prima facie, there is no data to suggest that odd-even scheme has any impact on decrease in vehicular pollution...the fluctuations in PM10 and PM2.5 is due to weather and change in wind patterns."
Following this, the National Green Tribunal had asked the Delhi government why it was not emphasising on the issues of pollution from dust and waste burning the way it had stressed on the odd-even scheme.
Mr Kejriwal had also admitted that Delhi odd even rule did not lower pollution as much as expected, however, it significantly reduced traffic congestion.
After the first phase of road rationing scheme, the government did a survey and got 4.1 lakh responses from the public through multiple channels. 81 per cent of respondents want odd-even back and more than 60 per cent said the formula should be made permanent, Mr Kejriwal had said.
After the second phase, Delhi Transport Minister Gopal Rai said that 99.6 per cent people complied to the rule in the second phase and there was an increase in percentage of commuters in metro by 2.5 to 3 per cent. However, observing that there was "more congestion" during the second phase of odd-even, a six-member committee, headed by Special Commissioner Transport KK Dahiya, identified major construction activities, ongoing dismantling of the BRT corridor and negligible reduction of traffic entering from Noida and Gurgaon as key factors behind clogged roads.
Mr Kejriwal had said that odd-even cannot be a long-term remedy and public transport system needed to be strengthened.