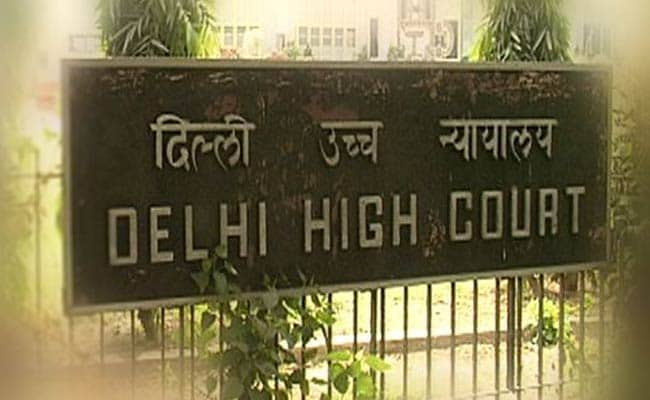 New Delhi:
The Delhi High Court today dismissed a Public Interest Litigation filed against Raj Kumar Hirani directed and Aamir Khan starrer film "PK", saying "the film was not offensive".
A division bench of Chief Justice G Rohini and Justice RS Endlaw refused to entertain the plea which sought ban on the film for alleged derogatory remarks against Hindu gods, Hindu beliefs, faith and worship in the movie.
The bench said: "What was wrong in the movie? We don't find anything offensive in it. We don't find any substance in the plea."
The court said it will pass a detailed order on the plea later.
The Public Interest Litigation, filed by Gautam, argued that the film made mockery of Hindu god and Lord Shiva was shown in bad light.
"The Hindu way of worship has also been criticised in a most unwarranted manner," he alleged.
Additional Solicitor General Sanjay Jain appearing for the Centre opposed the plea, saying similar matter came before the Supreme Court which had rejected it.
Aamir Khan and Anushka Sharma starrer "PK" may have impressed critics and audiences but the portrayal of Hindu sentiments in the film has drawn the ire of right-wing organisations which say the movie disrespects Hindu religion.