New Delhi:
More than a month after child rights activist Kailash Satyarthi's Nobel citation was stolen from his house, police recovered it from the jungles near southeast Delhi's Sangam Vihar area. Three persons were arrested on February 12 in connection with the theft of the Nobel replica, the citation and other valuables from Mr Satyarthi's Kalkaji home in southeast Delhi in the intervening night of February 6 and 7. While the Nobel replica and other stolen items were recovered, the citation was not found.
However, it was recovered yesterday from the jungles behind the Sangam Vihar area, a senior police officer said.
The search for the citation spanned over two days with several policemen and dog squads being at work, he said.
"The citation has been recovered in pristine condition," police said.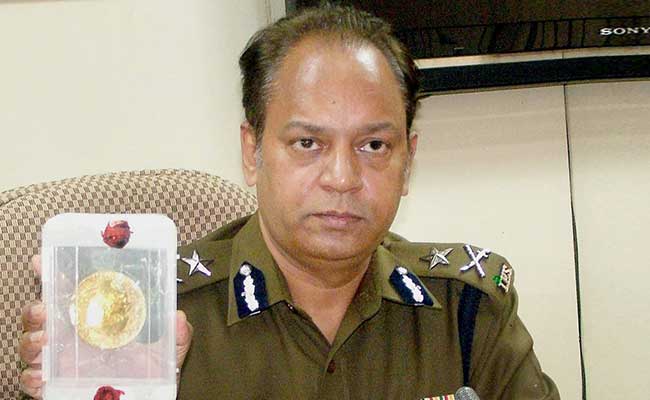 The accused had thrown it away in the jungles after thinking it to be a piece of paper. There were some other items also recovered along with the citation," the officer said.
Mr Satyarthi won the Nobel Peace Prize in 2014. He shared the honour with Pakistan's child rights activist Malala Yousafzai.
Mr Satyarthi had presented his Nobel medal to President Pranab Mukherjee in January, 2015. The original medal has been preserved and is now on display at the Rashtrapati Bhavan Museum.
Get Breaking news, live coverage, and Latest News from India and around the world on NDTV.com. Catch all the Live TV action on NDTV 24x7 and NDTV India. Like us on Facebook or follow us on Twitter and Instagram for latest news and live news updates.