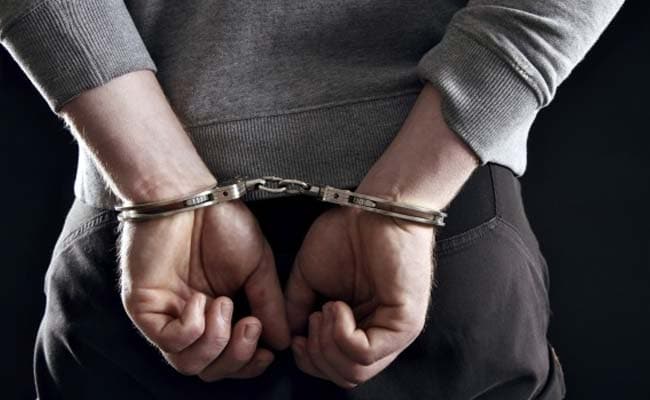 Highlights
Preliminary inquiry needs to be conducted before any arrest
Family welfare committees should be set up in every district: Top Court
Anti-dowry harassment law framed in 1983 after many dowry-related deaths
New Delhi:
Immediate arrests - an integral process followed by the police in dowry harassment cases - was ruled out on Thursday by the Supreme Court. The top court said as in any other case, the police will now have to conduct a preliminary inquiry before making any arrest.
The court's latest order came as complaints piled up over the years alleging misuse of the anti-dowry harassment law -- framed in 1983 following a spate of dowry-related deaths - by disgruntled wives.
Three years ago, in July 2014, the court had given a 41-point checklist and said the police will have to consult it before making any arrest. The court had even suggested that the law ministry consider amending the Act to stop its misuse.
On Thursday, the bench of Justices AK Goel and UU Lalit said the anti-dowry law was enacted with the laudable object of punishing cruelty at the hands of husband or his relatives -- particularly when such cruelty drives the wife to suicide.
But in view of the current misuse of the law, the court said family welfare committees should be set up in every district across the country. Every dowry harassment complaint made under Section 498A of Indian Penal Code must be referred to the committee, which would look into them.
The court also defined the procedures the committees should follow. The couple and their families should be called in and the matter discussed. Only then the committee will submit a report to the local Magistrate. Arrests can be made only if the committee report points to foul play by the husband, the court said.
The judgment came during the hearing of a petition by one Rajesh Sharma, which was an appeal against an order by the Allahabad High Court.
The Supreme Court said one of the steps is to facilitate the closure of proceedings where a genuine settlement has been reached.