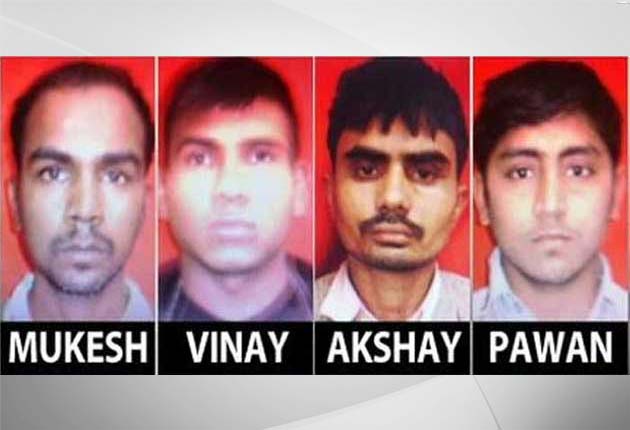 Highlights
Supreme Court reserves decision on rapists' appeal against death penalty
Say they are 'young and from poor families', should be spared
Fatal gang-rape of Delhi medical student shook the nation in 2012
New Delhi:
Four of the men
who gang-raped and tortured a Delhi student
on a moving bus in December 2012, leaving the nation scarred forever, asked the Supreme Court to spare them the death sentence as it was "cold-blooded killing in the name of Justice."
As the court reserved its verdict, there was no decision today on the convicts' petition challenging their death sentence.
The court today heard two of the killers, Vinay Kumar and Pavan Kumar, who argued that they are "young and from poor families". The argument was rebutted by the public prosecutor. Their lawyer AP Singh claimed they were "not habitual offenders and have no criminal records, so the court must allow them to be reformed."
Mr Singh also said the death penalty has been abolished in many countries. Execution kills criminals and not the crime, he argued. He also claimed his clients were underage when they were arrested.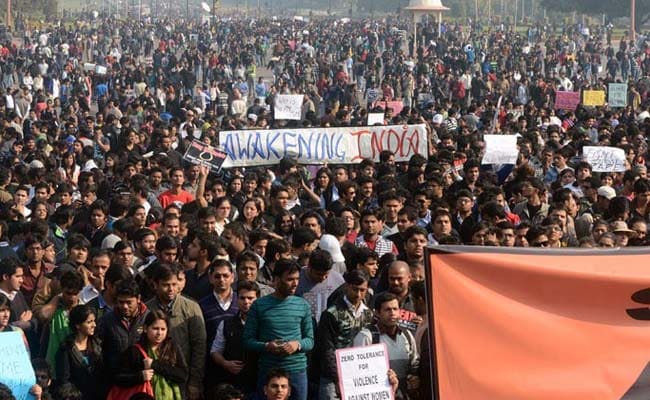 Chief Justice of India Dipak Misra said: "Death penalty exists in the statute."
The convicts told the court that there were discrepancies in Nirbhaya's dying statements and she didn't name the accused.
Special Public Prosecutor Sidharth Luthra countered that all their arguments had been considered by the Supreme Court when it confirmed death sentence in May 2017.
The
gang-rape and killing of the 23-year-old medical student
on December 16, 2012, provoked rage and shock across India and led to big changes to laws on sexual crimes against women.
Of the six accused, bus driver Ram Singh killed himself in his prison cell. The youngest accused, just days short of 18 when he committed the crime, had been sent to a juvenile home.
The woman, who died after 16 days in hospital, came to be known as "Nirbhaya" or fearless. Her parents have said that all the rapists should be hanged at the earliest, including the youngest.