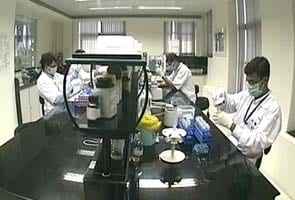 New Delhi:
The government today told the Supreme Court that a new law is being framed to regulate clinical trials in the country. A large number of deaths last year owing to such trials and inadequate compensation had triggered much criticism and protests, forcing the Centre to put fresh trials on hold.
The top court, which was hearing a Public Interest Litigation (PIL) seeking a ban on drug trials, today said it was more concerned with the human risks associated with such trials.
It has now asked the Centre to convene a meeting of all states within two weeks on bringing a mechanism to monitor such trials.
The government is likely to place for approval amendments to the law, which governs such trials, in the upcoming monsoon session of Parliament.
Last year, there were a total of 436 deaths during clinical trials in the country, 16 of which were directly attributable to drugs.