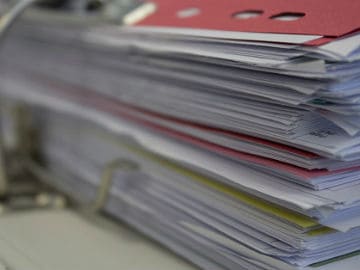 London:
A deputy of freedom fighter Netaji Subhash Chandra Bose, an "old friend" of Pandit Jawaharlal Nehru and a former Indian ambassador, A CN Nambiar, has been described as a Soviet spy.
According to documents declassified under the 30-year-rule at the National Archives in London, Mr Nambiar went to Berlin in 1924 as a journalist and worked with the Indian communist group, visiting Moscow as a Soviet "guest" in 1929.
"With outbreak of the Second World War Mr Nambiar was expelled from Germany but later allowed to return as Subhash Chandra Bose's deputy in Berlin. Mr Nambiar became the German-financed leader of the Free India Movement in Europe when Mr Bose moved to the Far East to join the Japanese."
"He was also concerned with the Indian Legion, composed of Indian prisoners of war, which in 1944 was absorbed by the SS," an archive release said in a statement.
Arathil Candeth Narayan Nambiar was arrested in Austria in June 1945 and interrogated as a Nazi collaborator.
After the war, he worked as counselor at the Indian Legation in Berne, as Indian Ambassador to Scandinavia and then to West Germany and finally as European correspondent of a national daily.