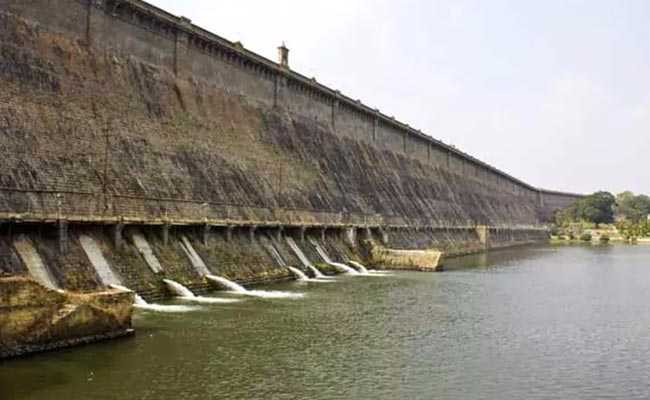 The government, which has been accused of stalling the formation of the Cauvery Board to win an election, sought more time from the Supreme Court today to complete the task. Asking for another 10 days, it told the court that though the plan is ready, it needs "fine-tuning". The matter, it indicated, can be sorted out only after the assembly elections in Karnataka, which will be held on Saturday.
The long awaited Cauvery Board will implement the water sharing formula between Tamil Nadu and Karnataka, as suggested by the top court in February. But the neutral body is yet to be drawn up, with the government repeatedly failing to maintain deadlines.
The government had initially wanted to form the board after the elections, provoking Tamil leaders to accuse it of scoring political points in Karnataka ahead of elections. Even the Supreme Court said the government was "acting in guile" when it asked for clarifications after practically missing the deadline.
The last hearing in the case was held on 3 May, when the court asked the Centre to file an affidavit on what steps taken to form the authority or a scheme. The court had also told Karnataka to be ready to release 4 TMC or thousand million cubic feet of water to Tamil Nadu.
The Centre's request came as Karnataka refused yet again to release water. At a hearing in the top court this morning, the Siddaramaiah government said it was not in a position to release the 4 TMC water as ordered by the Supreme Court.
"There is a total of 9 TMC water in all the four reservoirs coming under the Cauvery basin. That is not enough for our drinking needs and crops. We have a shortage," the state's water resources minister MB Patil had told reporters last week.
In an affidavit today, Tamil Nadu said Karnataka has to release 4 TMC of water which is still due. Anger over the formation of Cauvery Board had peaked in the state since March 30, which was the initial deadline for the formation of the board.
Since February, politicians from the state hobbled parliament; its people have hit the streets in protest and attempted self immolation, forcing cancellation of the IPL matches in Chennai. During Prime Minister Narendra Modi's visit to Chennai last month, opposition parties and Tamil groups had held massive black flag protests.