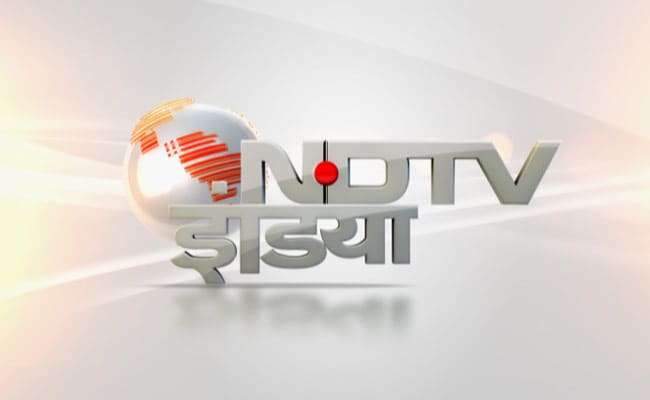 New Delhi:
The protest meeting representing various media organisations resolves that the decision of the Inter-Ministerial Committee of the Union Information and Broadcasting Ministry, to take NDTV India off the air for a day is arbitrary and violates the fundamental principles of freedom of expression as enshrined in our Constitution.
The meeting resolves that the government immediately quash the order as the decision amounts to uncalled for censorship and is in utter disregard of already established redress mechanisms - Press Council of India and National Broadcasting Standards Authority (NBSA), which have been specifically constituted to look into such issues, including if any.
It is unfortunate and condemnable that the Central Government has resorted to extreme measures when press freedom is already under increasing threat in the country. This sends a dangerous signal to the entire media and undermines the safeguards under the democratic right of free of expression enshrined in the Indian Constitution.
We demand that the government immediately withdraw the order in the interests of Indian democracy.
Press Club of India, Editors' Guild, Indian Women's Press Corps, Federation of Press Clubs, Delhi Union of Journalists, NBSA, IJU & Press Association