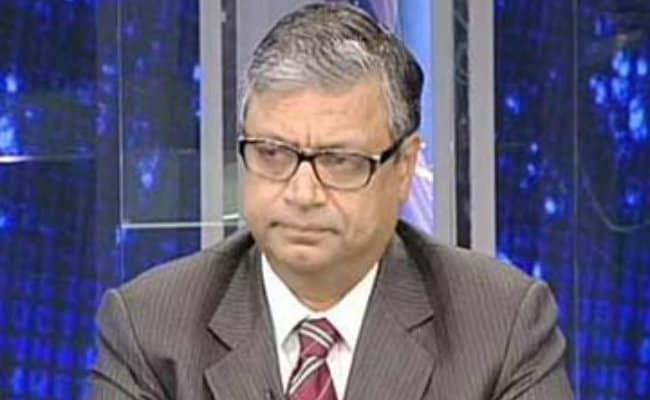 Srinagar:
National Conference has engaged former solicitor general of India Gopal Subramanium to defend Article 35-A of the Constitution, which is facing a legal challenge in the Supreme Court, the party said on Sunday.
"Party president and member of Parliament from Srinagar constituency, Farooq Abdullah, yesterday held detailed discussions with senior lawyers in Delhi in the context of petitions challenging the state's special status in the Supreme Court," a National Conference spokesman said.
He said Farooq Abdullah met Gopal Subramanium and engaged his service to represent the party's intervention plea in the top court.
Gopal Subramanium is a former chairman of the Bar Council of India and has been a part of numerous landmark cases. He was awarded the National Law Day Award for being an outstanding jurist, presented to him in 2009 by the president.
The spokesman said Mr Abdullah was accompanied by National Conference provincial presidents for Kashmir and Jammu Nasir Aslam Wani and Devender Singh Rana respectively during the meetings.
Article 35A, incorporated in the Constitution by a 1954 Presidential Order, accords special rights and privileges to the citizens of Jammu and Kashmir and denies property rights to a woman who marries a person from outside the state.