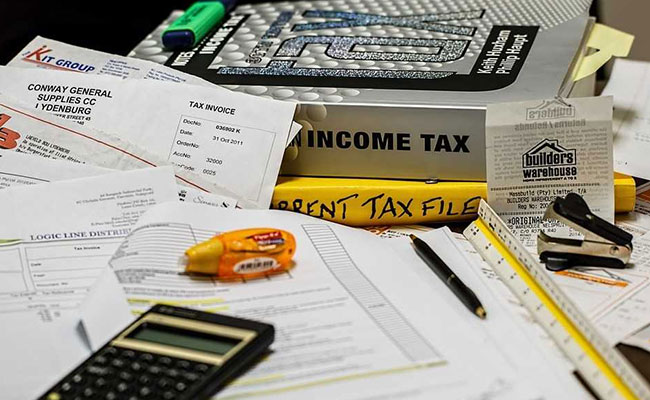 New Delhi:
Over 5.29 crore income tax returns have been filed by taxpayers as the deadline ended on Friday, signalling an increase of more than 60 per cent from the previous year.
The total number of ITRs filed by the taxpayers during the current financial year stands at 5,29,66,509, officials said.
They said the IT Department received over 22 lakh returns, largely over the online or e-filing mode, in a single day today till 7 pm.
As the filing will go on till the midnight of August 31 and few more ITRs are expected from the residents of Kerala (for which the deadline has been extended till September 15), the figures are expected to rise further, they said.
The final reconciliation of the numbers, after the end of the general deadline for filing of ITRs today, will be done over the next few days.
Last year, about 3.2 crore ITRs were filed, they said.
The latest figures signal a rise of over 60 per cent, they added.
The officials attributed the increase in the number of returns filed this time to largely two causes -- the expansion in the tax base due to demonetisation (of November, 2016) and the first time decision to impose monetary penalty on late filers of ITRs.
These factors have increased the tax compliance rate, they said.
The government, last month, had extended the deadline for filing ITRs (for assessment year 2018-19) till today while a special extension till September 15 was given in this context to the taxpayers of flood-hit Kerala.