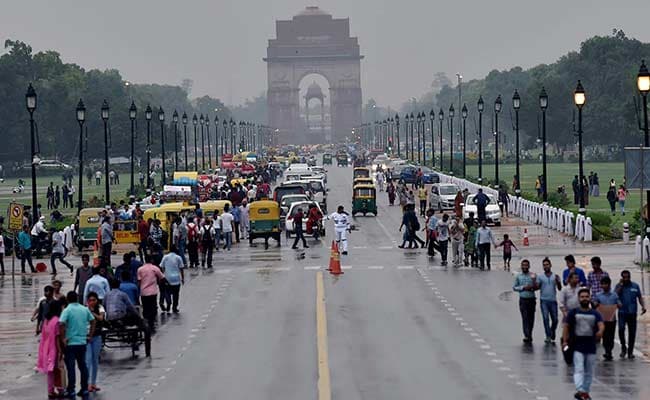 Monsoon:
Monsoon rains have covered nearly all of India except some parts of Gujarat and Rajasthan, while the remaining region is likely to be covered this week, said an official with the weather department.
The monsoon delivers nearly 70 per cent of rains needed to water farms, and recharge reservoirs and aquifers. Nearly half the farmlands across the country that are without any irrigation cover depend on annual June-September rains to grow a number of crops.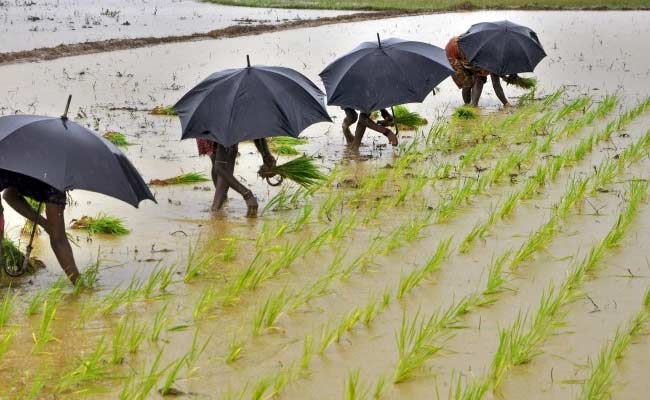 "Conditions are favourable for progress of monsoon in remaining parts of Rajasthan and Gujarat. By the end of this week monsoon will cover entire India," a Pune-based official at India Meteorological Department said.
The monsoon arrived in India on June 8, a week later than usual, but is set to cover the entire country on time, the official said. Normally monsoon covers all of India by mid-July.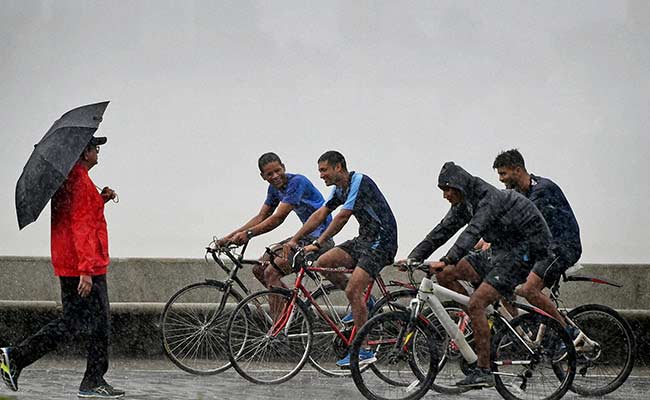 Rainfall has increased in central and northern India in the last few weeks, helping to narrow the rainfall deficit in the current season to 6 per cent, sharply down from 18 per cent in the first week of June, the official said.
This year the monsoon is likely to deliver 106 per cent rainfall of a long-term average.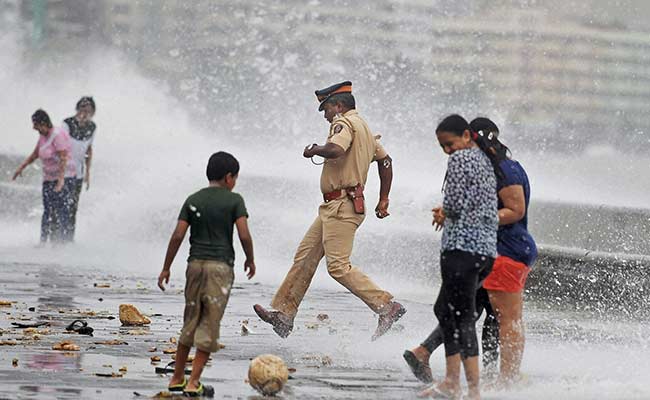 Although agriculture accounts for around 15 per cent of the country's $2 trillion economy, about two-thirds of the population depends on agriculture for their livelihood.
© Thomson Reuters 2016