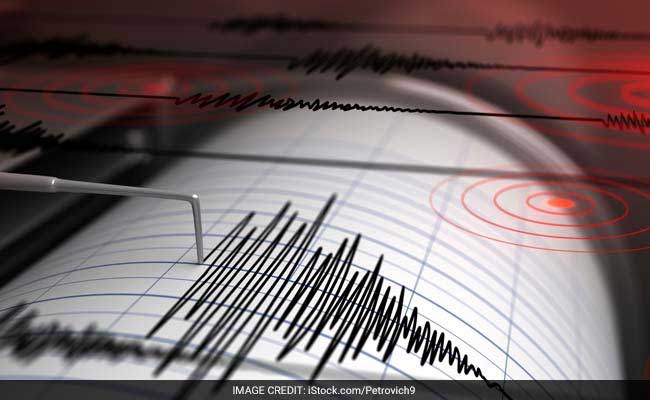 Srinagar:
An earthquake of moderate intensity jolted Jammu and Kashmir on Friday.
Sonam Lotus, Director of the MET Department, said the quake measured 5.2 on the Richter scale and occurred at 655 pm.
"The coordinates of the quake were latitude 38.4 degrees north and longitude 73.8 degrees east. The epicentre was in Tajikistan-Xinjiang region," Sonum Lotus said.
No loss of life or damage to property was reported in Kashmir, which is located in a seismologically vulnerable zone.
In October 2005, an earthquake measuring 7.6 degrees on the Richter scale killed over 80,000 people in divided Kashmir.