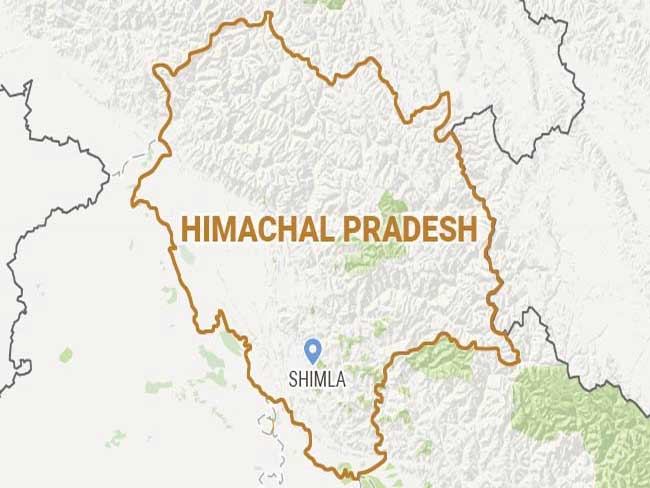 New Delhi:
A minor earthquake measuring 3.8 on the Richter scale struck Chamba in Himachal Pradesh today.
According to the National Centre for Seismology, the quake was epicentered at a depth of 15 km in Chamba and struck at 7.30 am.
The Himalayan belt, especially the region around Uttarakhand, Himachal Pradesh and the Northeast is prone to major earthquakes.
Two days ago, another minor earthquake measuring 3.7 on the Richter scale had hit Churachandpur in Manipur.
(This story has not been edited by NDTV staff and is auto-generated from a syndicated feed.)