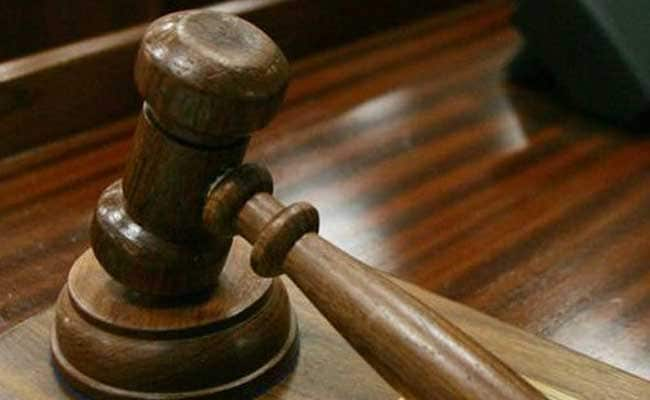 New Delhi:
A city court today criticised the Delhi State Election Commission for not replying to an Aam Aadmi Party leader's plea challenging the election of a BJP candidate from a South Delhi ward in the recent municipal corporation or MCD election.
"We need a time table and need to strictly stick to it," District and Sessions Judge Asha Menon said.
The court then gave time to the poll panel and the counsel for Bharatiya Janata Party leader Anita Tawar to file a reply by July 6. Ms Tawar won from ward 70-S in South Delhi's Chhatarpur.
During the proceedings, the Delhi poll panel and Ms Tawar sought time to respond on the petition of AAP leader Pinky Tyagi, who lost to the BJP candidate by two votes, on the grounds that they are in the process of filing a reply on the petitioner's application for modification in the plea.
Senior advocate Vivek Sood, appearing for Ms Tyagi, sought fast-tracking of the proceedings as the AAP leader lost by only two votes.
The court had earlier declined to restrain the BJP candidate from taking oath as a councillor, saying there was no prima facie case against her victory. It had said that taking of oath would not cause any irreparable loss and injury to the AAP candidate, and she would have full opportunity to establish her case.
The court had said the issues raised in Ms Tyagi's petition, including multiplicity in voter list and casting of votes through postal ballots, required investigation. Earlier, the court had directed the Delhi State Election Commission to seal the electronic voting machines used in the South Delhi ward.
Ms Tyagi got 8,413 votes while Ms Tanwar received 8,415. The AAP leader's plea alleged that the BJP candidate filed her nomination after the 6 pm deadline on April 3, which was denied by the poll panel claiming it was filed five minutes before the deadline.