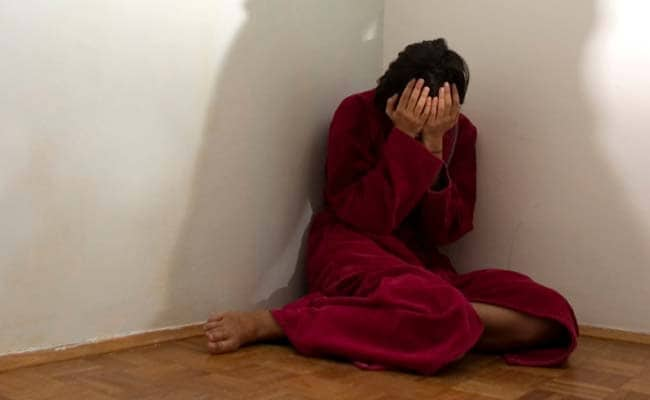 New Delhi:
After 32 years of troubled married life has moved the Supreme Court seeking a ban on pornographic websites, claiming she had become a victim of domestic violence as her husband has turned into a porn addict.
The woman, a chemical engineer, said she had devoted 32 prime years of her life to build her matrimonial home as a home-maker and supported her "highly ambitious" husband through his entire professional career and, at the same time, brought up two intelligent and disciplined children who have a promising future.
"My husband has become an addict of porn and spends a lot of his precious time watching pornography. Pornography nowadays is easily accessible through the internet and as a result my husband has fallen prey to this addiction of watching pornographic videos, films and pictures which has made my husband's mind pervert and ruined my matrimonial life," the woman said in her plea.
She said she was a victim of domestic violence perpetuated by her husband as a result of his porn addiction and subsequent perverted behaviour.
Her children too were suffering due to her husband's porn addiction and blamed the easy accessibility of porn websites, she said.
"Easy access of violent and hardcore porn websites is causing immense damage to family values in India. People of all ages are becoming perverted and morally bankrupt due to porn addiction.
"My husband is in his advancing years but still he has gone astray due to porn addiction, imagine what this addiction can do to the innocent minds of youths and children of this country at large," her plea said.
The woman opined that easy accessibility of porn in India was also a major cause of increasing sex crimes against women and minor girls as most porn videos showed children and women in poor light, objectifying and disgracing them.
"That I am of the opinion that all sexually explicit sites and all kinds of porn depicting women in very light must be blocked, as easy access of such explicit stuff is not at all good for the overall development. Young minds must be channelised for constructive pursuits and not be allowed to fall prey to the addiction of porn for the betterment of the future," she said.
Being a social worker associated with many women's rights organisations, she said the increase in sexual assault, harassment, rape and molestation cases in India was directly related to the indecent representation of women in many porn sites which was "sickening".