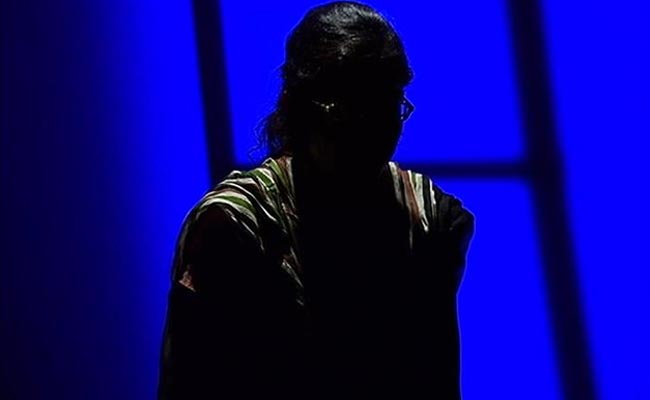 New Delhi:
To encourage women to report sexual harassment at work, an e-platform is likely to be launched this month which will enable women employees of the central government to file sexual harassment complaints online.
"We have worked vigorously in the last two-three years in this area. We are going to launch an online platform where women can file sexual harassment-related complaints," said Women and Child Development (WCD) Minister Maneka Gandhi while addressing heads of Internal Complaints Committees (ICC) of various ministries and departments.
We have just been waiting for the NIC (National Information Centre) to establish it she added.
The decision to initiate an online platform for sexual harassment cases was taken by the ministry last October after the minister received complaints from women employees from various ministries. The e-platform will be hosted on the WCD ministry's website and the complaints will then be taken up with the respective ministries or departments.
"We hope our complaints committees work in such a way that hopefully, we won't have the need for using such a platform to seek redressal. Also, we have had an e-box facility for the last one year for children to file complaints anonymously. We have received hundreds of cases and we have addressed them," Ms Gandhi said.
The minister asked the heads of the committees to take each and every case "very strictly" and "be careful" in handling them.
She also rejected the idea of common washrooms for males and females and called it "a form of harassment".
"Sometimes, women do not want to go to a restroom used by men. The ICC should extend its mandate to demand better facilities for women, which will eventually cut down on feeling of unhappiness experienced by women."
She also urged representatives of all ministries to ensure compliance of the Sexual Harassment of Women at Workplace (Prevention, Prohibition and Redressal) Act, 2013 that mandates all workplaces with more than 10 workers to constitute an internal complaints committee to handle cases of sexual harassment.
Special leave up to a period of 90 days may be granted to an aggrieved woman government servant during the pendency of inquiry under the Act. The Department of Personnel and Training (DoPT) recently amended the service rules and said leave granted to the aggrieved woman employee "shall not be debited against the leave account".
"It will come as a relief to the victims who undergo a lot of trauma while working in the office in the presence of the accused," a senior DoPT official had said.
Sexual harassment includes physical contact and advances, demand or request for sexual favours, sexually coloured remarks, showing any pornography and any other unwelcome physical, verbal and non-verbal conduct of a sexual nature.
The Union government has 30.87 lakh employees. According to the census of Central Government Employees, 2011, women constitute 10.93 per cent of the total force.
(With inputs from PTI)