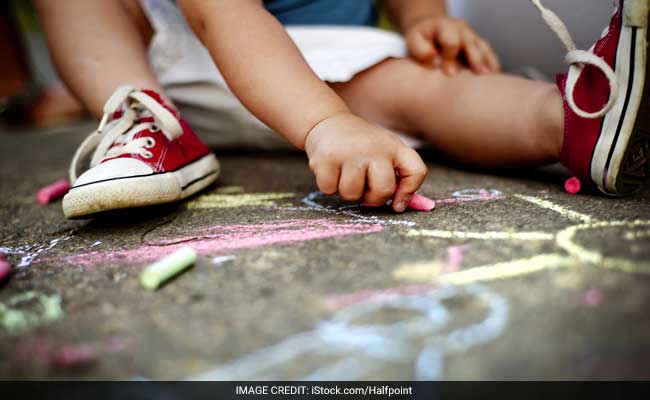 New Tehri:
A man on Saturday was sentenced to death for raping and killing a one-and-a-half-year-old girl.
The infant was the daughter of the woman with whom he was in a live-in relationship.
While sentencing Yusuf to death, District and Sessions Judge Kumkum Rani said raping and murdering an unsuspecting child - unaware of social perversities - is the most heinous of the crimes that deserves the worst punishment.
It deserved a sentence which could send a stern message to society and deter potential perpetrators of crime, she said. She also ordered payment of Rs 50,000 to the next of kin of the victim.