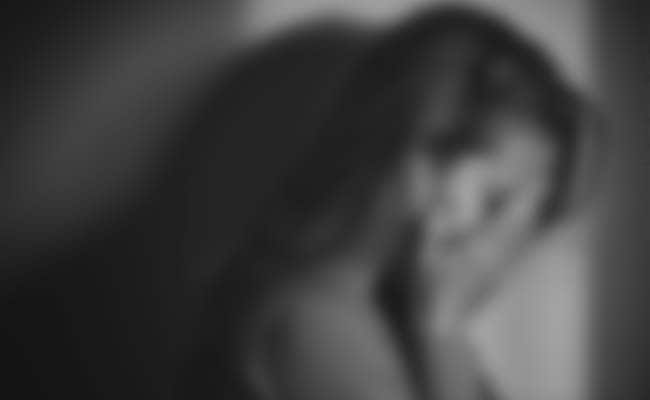 Mumbai:
A man was arrested for allegedly raping a 10-year-old girl in Maharashtra's Ahmednagar district, over 250 kilometres from Mumbai, police said Monday.
Accused Afsar Latif Sheikh's mother has also been charged in the case but is yet to be arrested, an official said.
Afsar Latif Sheikh, 24 allegedly raped the minor girl on the terrace of his house in the district's Chitale Road area Saturday, the official informed.
Sheikh had made attempted to rape the minor three days before the incident, but let go of the child after his mother heard the minor cry and followed them to the terrace, police said.
While Sheikh fled, his mother, on that day, convinced the minor to not reveal the incident to anyone, he said.
Sheikh raped the girl on Saturday after beating and threatening her, he said.
"The minor complained to her mother about abdominal pains on September 15 following which the rape incident came to light. The mother filed a police complaint the same evening following which Sheikh was arrested," said Inspector Sampat Shinde of Tophkhana police station in Ahmednagar.
He said that Sheikh had been charged with rape and other offences under relevant sections of the IPC and the Protection of Children from Sexual Offences (POCSO) Act and had been remanded in police custody till September 24.
Sheikh's mother is yet to be arrested and a probe is underway, the official said.
The incident caused outrage among local residents Monday and a crowd of nearly 8,000 people carried out a protest march from Gandhi Maidan to Ahmednagar Collectorate.
The agitated residents demanded a speedy trial and death penalty for the accused.