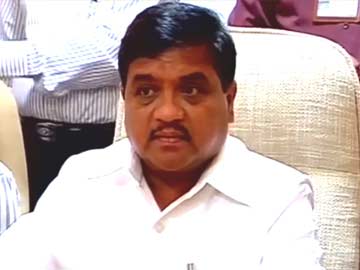 Mumbai:
Even if a policeman is posted in every home, atrocities against women cannot be contained -this was the controversial assessment offered by Maharashtra Home Minister RR Patil today. His remark was made in the state legislature.
After other politicians and women right's activists admonished his remarks, Mr Patil alleged that he had been misquoted. "Women's safety is a top priority for our government," he said.
Last year, a photo-journalist was gang-raped at a deserted mill compound in the heart of Mumbai, often considered the safest city in the country for women. Within days of her reporting her case to the police, another woman said that she had earlier been raped at the same location by some of the same men. (
Shakti Mills gang-rapes: 3 convicts sentenced to death for repeat offence)
In April this year, a fast-track court in Mumbai ordered the death sentence for three of the men found guilty in both cases.
New tougher rules to punish sexual crimes against women were introduced after national grief and outrage over the fatal gang-rape of a young student on a moving bus in December 2012.