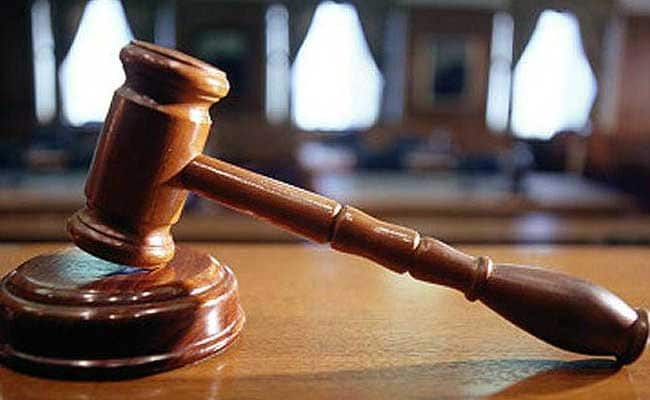 New Delhi:
Over 22 lakh cases, which are over a decade old, are pending in various subordinate courts of the country, latest official data shows.
These cases constitute 8.29 per cent of the total nearly 2.50 crore cases pending in the lower courts.
According to the National Judicial Data Grid, as on Monday, September 17, a total of 22,90,364 cases, which are 10 years or older, are pending in the lower courts.
Of these, 5,97,595 or nearly 5.97 lakh cases are civil in nature and 16,92,769 or 16.92 lakh are criminal in nature.
Civil cases usually involve private disputes between persons or organisations.
Criminal cases involve an action that is considered to be harmful to society as a whole, according to a definition available on Find Law.
The National Judicial Data Grid (NJDG) is a part of the on-going e-Courts Integrated Mission Mode Project. The NJDG works as a monitoring tool to identify, manage and reduce pendency of cases.
The e-Committee of the Supreme Court had launched the National Judicial Data Grid to provide data on cases pending in the district courts across the country.
The data is segregated into civil and criminal cases and further broken down on the basis of the number of years the cases have been pending.
The Centre has been urging chief justices of the 24 high courts to fast-track cases that are pending for more than 10 years.
Successive union law ministers have been requesting the high courts to physically verify the pending cases in the lower courts under their jurisdiction.
Usual attempts to reduce pendency include increasing the number of judges or creating additional benches.