Kolkata:
Abysmally low level of water in the Farakka Feeder Canal has caused the National Thermal Power Corporation to shut down five units of its power plant at Farakka in Murshidabad district of West Bengal.
The five units together have a combined generating capacity of 1600 MW and the shutdown is likely to affect Bengal, Bihar, Jharkhand, Odisha and industry in the Eastern Region, officials said today.
The officials, in a statement issued by the NTPC, said "The situation is unlikely to improve in the next few days unless water is fed into the canal from the barrage."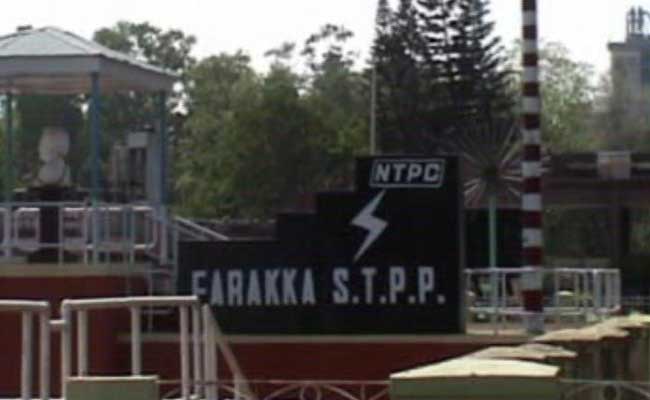 Describing the dip in water level as "unprecedented", the NTPC said, "This is the first time in the last decade when NTPC has been forced to switch off all the Stage I and II units together for water scarcity." The plant produces 2100 MW in all and the shutdown severely affects its output.
"The lone 500 MW sixth unit of Stage III has been somehow kept running with reduced house load of around 200 MW on emergency basis," officials said. For full load operation, the 2100 MW Plant needs continuous availability of around 225000 cubic meter of water per hour with a depth of around 20 m in water level in the intake channel, it was added.