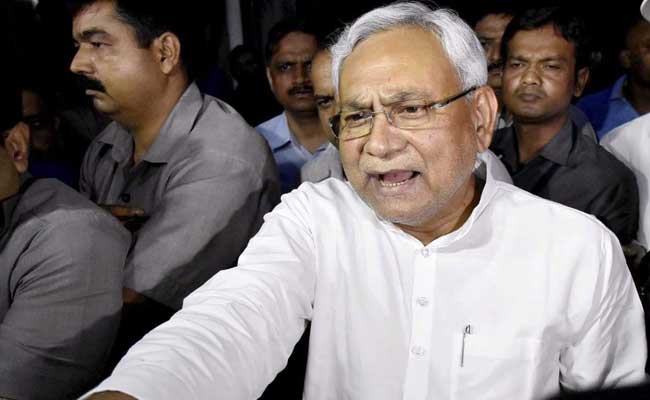 Nitish Kumar, who quit as the Bihar Chief Minister on Wednesday evening, will take oath at 10 am today, this time with the support of the BJP. Sushil Modi, BJP's senior-most leader in Bihar will be his deputy. Mr Kumar's decision to quit the 'Grand Alliance' in Bihar came after Lalu Yadav reiterated that his son, Tejashwi, would not quit as No 2 in the government despite being caught in a corruption scandal.
Here are the live updates of this big political story
Tejashwi Yadav asks Governor Keshari Nath Tripathi to stop the swearing-in ceremony of Nitish Kumar.
The governor should stall the swearing-in and give us a chance to prove majority
Each development seemed planned it was all pre-decided. Why was everything so rushed?
In spite of their vote in Presidential election in favor of NDA's candidate Ram Nath Kovind we didn't say anything as we wanted Grand Alliance to continue