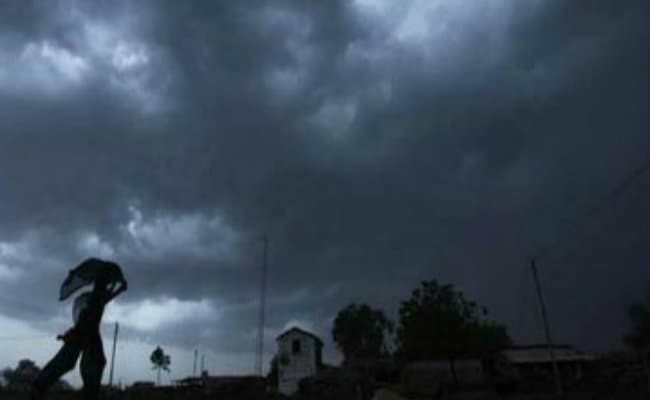 Jaipur:
Seven people have died in different parts of Rajasthan over the last two days due to extreme weather conditions, police said today.
In Hanumangarh district, an elderly woman, Jyani Devi (70) and her two grandsons, Punit (3) and Pradeep (5), died when a portion of their house collapsed due to strong winds and rain on Tuesday evening, police said.
In Dholpur, Munshilal (52) and Kumari Shashi (10) died after being struck by lightning on Tuesday, police said.
Munshilal was in his farm in Kanchanpur while Kumari Shashi was grazing cattle in Saipau area.
A minor boy in Baran and a man in Bharatpur were also killed after being struck by lightning
Over the last two days, thunderstorm with light rains have occurred at isolated areas in the state.