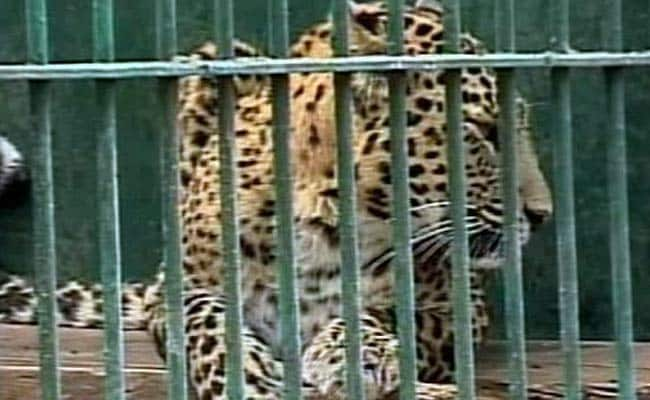 Kolkata:
A full grown leopard's skin and several bones were seized by the forest department in West Bengal's Jalpaiguri district on Monday from two Bhutanese nationals who have been detained.
The recovery of the skin and bones of the leopard have raised concerns of poaching. Forest officials say the seizure was worth Rs 8 lakh and was probably being smuggled to Nepal.
The seizure was made at Odlabari from a trekker on a tip off.
But that is not all. One leopard was found dead by National Highway 31 in the Khunia range area and another was found dead at a tea garden in neighbouring Alipurduar district. Both appeared to have been hit by speeding vehicles.
Wildlife Warden Seema Chowdhury has said the authorities are seriously considering setting speed limits on roads passing through the forests of north Bengal.