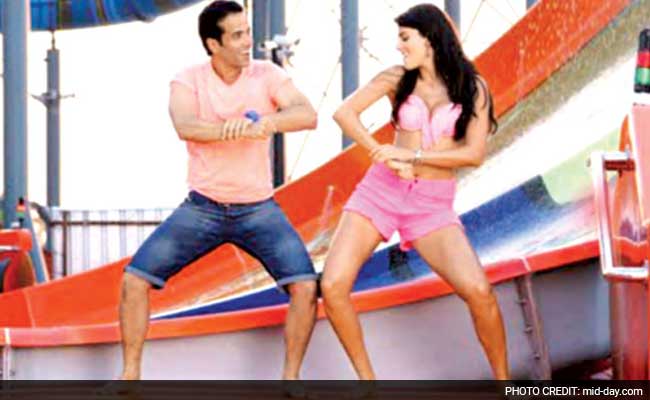 The third instalment of 'Kyaa Kool Hain Hum', touted as India's first porn-com, may not turn out to be as titillating as intended to be.
The Censor Board has effected 34 cuts (contrary to reports suggesting 150 cuts) in the film which is set to hit theatres next week. This, despite the makers themselves having asked for an 'A' certificate. We give you details of a few allegedly obscene scenes/ dialogues that got the Board's goat and were removed from the film: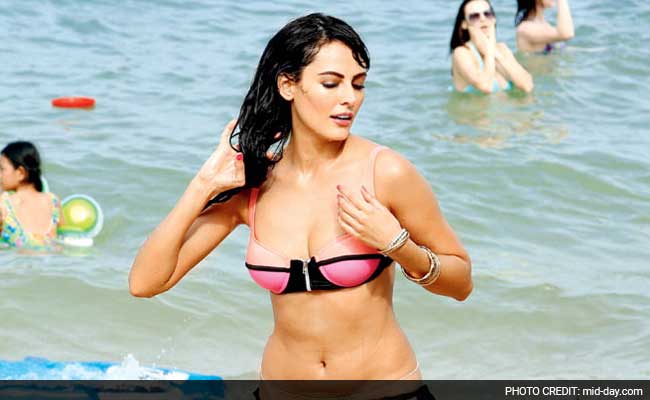 Abhishek's character was earlier called Horny Singh, but it had to be changed to Mickey Singh. Well, what will you call Mickey if he's feeling horny? Sick-y Singh? Because if you are thinking of sex, you've got to be sick.
A major chunk of the song 'Oh Boy' picturised on Tusshar Kapoor and Mandana Karimi was deleted, since the board felt that a few hand movements resembled the act of masturbation. Oh boy, why don't we just ban masturbation!
A 30-second orgasmic scene featuring Giselle Thakral was cut down to eight seconds. After all, why should girls have so much fun?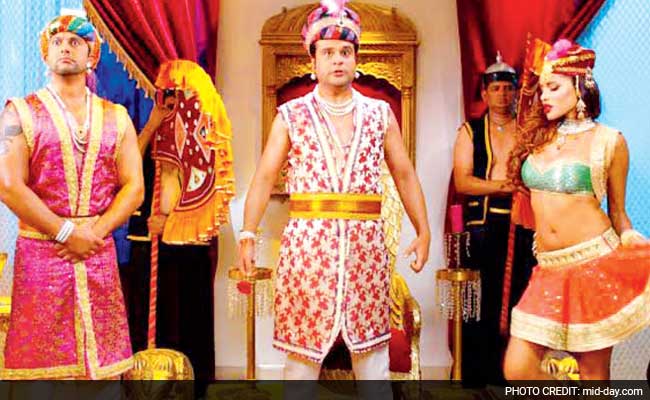 In one of the spoofs, Giselle refers to the 1960 classic 'Mughal-E-Azam' as 'Mughal-E-Orgasm'. But the makers were asked to delete the word 'orgasm'. Now, listen to this: Tusshar Kapoor is seen dressed up as Devil a la Salman Khan in 'Kick' (2014) and the film was called 'Dick'. The Censor Board got it changed to 'Lick'. That makes it so much better, doesn't it?
Mandana's dialogue "Tum mere andar ho" (you are inside me) was changed to a vague "Tum mere yahaan ho" (you are here with me). And then, a shimmy act in which one of the girls shakes her breasts was reduced.