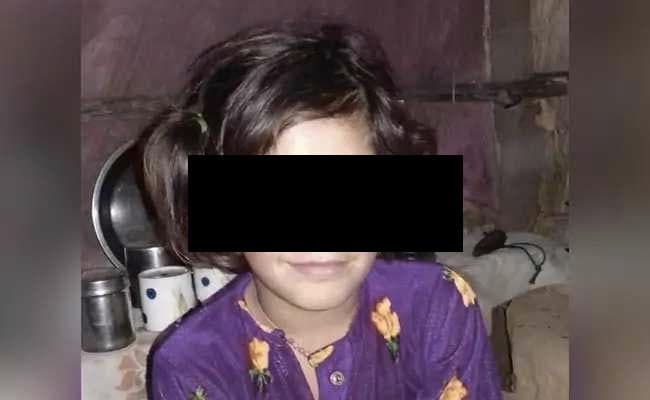 New Delhi:
The father of an eight-year-old girl, who was raped and murdered in Kathua district of Jammu and Kashmir in January, expressed hope of getting justice, after the
Union Cabinet introduced death penalty
for those convicted of raping girls below the age of 12 years.
"It is good if the government has passed the
ordinance to award death penalty
to rape convicts of children below the age of 12 years. We are hopeful of getting justice," the girl's father said.
"We are simple people and do not know the nitty-gritty of such decisions," he said.
However, he said, whatever the government is doing is good and "we are hopeful of getting justice for our child."
He said a child is a child and there is no religion -- Hindu or Muslim -- in his being.
His daughter was found dead in a forest in Kathua district in January, a week after she went missing while grazing horses.
Crime Branch of the local police, which is investigating the case, had arrested eight persons and accused six of them, including a special police officer and a juvenile of holding her captive inside a small temple,
raping her repeatedly before killing her
.
A sub-inspector and a head constable are the other two accused in the case and charged with destroying evidence for monetary benefits.