Highlights
Police probe had earlier given them a clean chit and closed the case
Supreme Court said that 'there are certain startling facts in the case'
MK Ganapathy was found hanging in July last year
BENGALURU:
More than a year after
a senior police officer committed suicide
, the Central Bureau of Investigation on Thursday filed a case against the Karnataka Minister KJ George and two senior police officers for allegedly driving the officer to kill himself.
A state police probe into the death had earlier given them a clean chit and closed the case.
The Supreme Court, however, accepted a plea from the officer's family, observing that "there are certain startling facts in the case".
MK Ganapathy was found hanging
from the ceiling of a lodge in the Kodagu district in July last year, about 270 km from the capital of Bengaluru.
But before the deputy superintendent of police killed himself, he told a television channel that he was being harassed by the minister and two senior police officers. Mr George, who is Karnataka's Bengaluru City Development Minister, was earlier the home minister.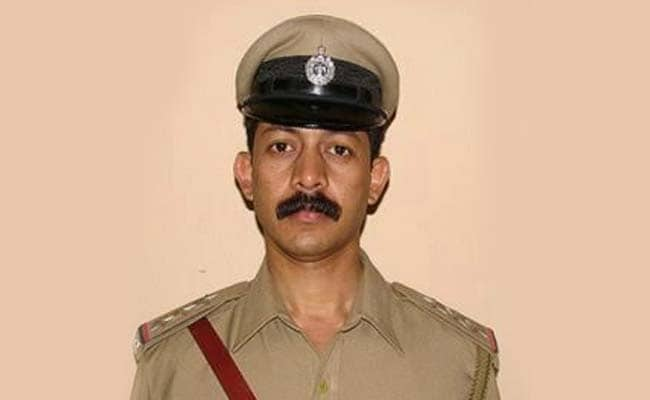 Mr Ganapathy was being investigated for charges of corruption and fake encounters or extra-judicial killings.
"Let the CBI investigate, they've taken the older case into account rather than what Supreme Court ended with in its judgement," Mr George said.
The CBI has three months to report on the status of its investigations to the Supreme Court.
The fresh complaint has exposed
Chief Minister Siddaramaiah
to attacks from the opposition that had demanded an independent probe by the CBI into the death. The Chief Minister had rejected the demand, promising a detailed and transparent probe.
BJP's chief ministerial face for next year's assembly elections , BS Yeddyurappa demanded Mr George's resignation. The minister, however, brushed aside the demand, saying this isn't the first time Mr Yeddyurappa has asked for my resignation.