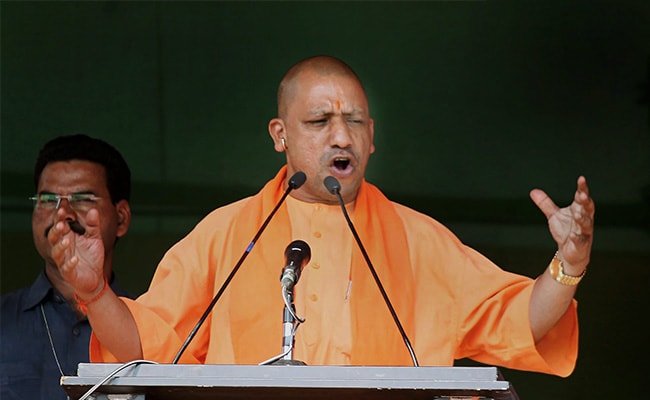 Lucknow:
Shortly after the Supreme Court ruled out an investigation into the death of judge BH Loya and called the
petitions for an independent probe "scandalous"
, Uttar Pradesh Chief Minister Yogi Adityanath today trained his guns at Rahul Gandhi and said the Congress chief does not want anyone outside the Gandhi family to run the country.
"The debate has ended in the judge Loya case. It is clear that the Congress's hateful face has been uncovered. Rahul Gandhi had along with 150 delegates complained, but the lies have been exposed," Yogi Adityanath tweeted.
"Rahul does not want that any person other than someone from the Gandhi family should run the country. The Congress stands exposed," the UP chief minister added.
Judge Loya, 48, was hearing the Sohrabuddin Sheikh fake encounter case
, in which BJP chief Amit Shah was an accused, when he died of a heart attack in Maharashtra's Nagpur in 2014, where he was attending a wedding. The judge who replaced judge Loya ruled there was not enough evidence against Amit Shah to merit a trial and discharged the BJP chief.
The case became a rallying point for the opposition, which said there was a threat to democracy when lawyers and judges working on important cases were targeted. Congress chief Rahul Gandhi met President Ram Nath Kovind with a group of lawmakers, asking for an independent investigation into judge Loya's death.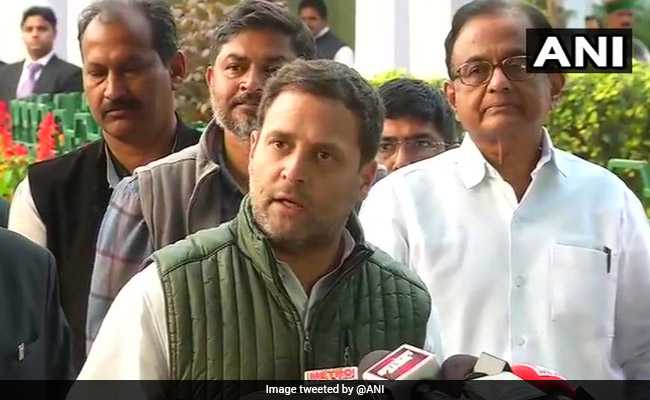 Yogi Adityanath's party, the BJP, too slammed Rahul Gandhi, saying his "
invisible hand
" was behind the petitions. BJP spokesperson Sambit Patra said Rahul Gandhi should "apologise" and be "ashamed" for his conspiracy to target Amit Shah, and Indian judiciary and democracy.
Five petitions had called for an independent inquiry
after questions were raised about the death last year. In an interview to the Caravan magazine, judge Loya's sister Anuradha Biyani questioned the circumstances of his death. Another relative alleged that judge Loya was offered a huge bribe and was under immense mental pressure. The Maharashtra police rubbished the family's claims.
While rejecting a probe, the Supreme Court said "
we can't doubt the statements of the judicial officers who were with Loya
" in his last hours.