Highlights
Jio's Summer Surprise offer will end in few weeks
Jio Prime members enjoyed data, free voice calls for three months
Customers required to buy subsequent recharge after this period
Reliance Jio's Summer Surprise Offer, under which its Prime members enjoyed data and free voice call services at an ultra-low cost of just above Rs 3 per day, will end in few weeks. Members of Jio's paid Prime service, who enjoyed data and free voice calls for three months with a recharge of Rs 303 or above, will be required to buy a subsequent recharge soon to continue enjoying the benefits of their ongoing plans. So it is essential for Prime members to know their plan details like validity and balance in order to purchase the next recharge pack in time and not lose out on the benefits of their existing top-ups, if any.
There are two ways you can check your Reliance Jio plan details. One is through the MyJio app and another through the Jio website - jio.com.
How to check plan details using MyJio app:
1) Open MyJio app and login using passowrd or through the SIM verification.
2) Once you open the app you can see the balance on right hand side top. If you have used only the Summer Surprise Offer or the Jio Dhana Dhan Offer and has not done any other top up for additional data or for international roaming, then your balance will be shown as zero.
3) To know the validity of your existing plan, go to my plans under the main menu button on the left hand top. it will show you the plan under which you are currently registered, its validity and the amount of SMS and data available for the day.
How to check plan details online:
1) Open the jio.com website, and click on Sign in on the right hand side top.
2) You can log in to your account using your password or a OTP, which you will get on your Jio number.
3) After you log in, you can see your Jio balance on top.
4) Just below the "Summary" heading, you can see the number of days your existing plan - Summer Surprise or Dhan Dhana Dhan - is valid for.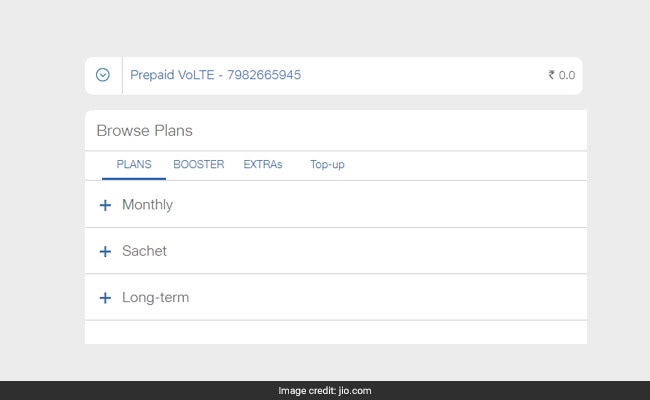 5) After you check the validity of your existing plan, you can recharge your number to extend using Jio services, which is available under My Plans option. If you click on the recharge option, then it will show you the recharge options available for you.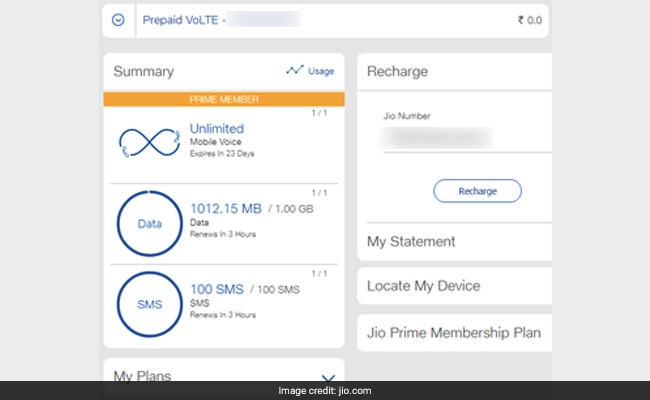 By checking your plan details, you can keep yourself updated about the validity of your Jio plans and recharge your number at the appropriate time and will not miss out on the benefits of Jio offers.