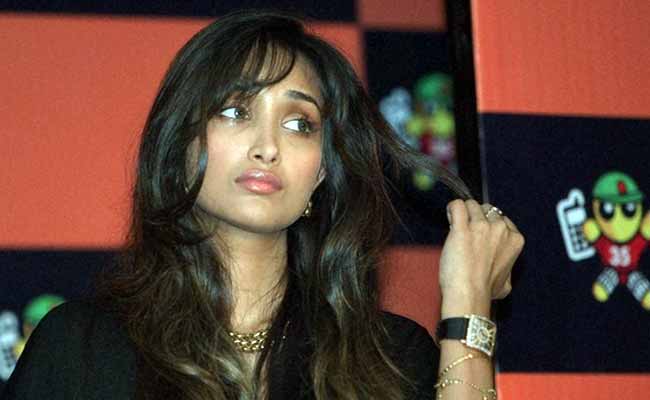 Mumbai:
The CBI today opposed a petition filed by actor Sooraj Pancholi, accused of abetting the suicide of his girlfriend-actor Jiah Khan, seeking his passport to be handed back to him so that he can travel abroad.
CBI counsel Hiten Venegaonkar told Justice Mridula Bhatkar that the agency wants time to file its reply to the petition, but was in principle opposed to it.
"We have strong objection to the return of his passport permanently. There is a separate petition filed by the victim Jiah's mother Rabiya Khan here seeking the applicant (Sooraj) to be charged under section 302 of IPC for murdering Jiah Khan and she has sought FBI probe in the case.
"In such circumstances it would not be advisable to return the passport permanently to the accused," Mr Venegaonkar said.
The court, however, said that the alleged offence has taken place on Indian land, and hence the court here can pass orders.
The court directed the CBI to file its reply affidavit and posted the petition for hearing tomorrow.
The court also refused to let Ms Rabiya Khan's lawyer to intervene in this petition and said, "In such pleas where the accused is seeking return of passport, I will not let the complainant (Rabiya) to intervene."
Ms Jiah Khan had allegedly committed suicide on June 3, 2013, after hanging herself from a ceiling fan in her suburban Juhu residence.
Her boyfriend actor Sooraj Pancholi was arrested for abetting her suicide on June 10, 2013, but was released on July 2 after the High Court granted him bail.
Ms Jiah Khan's mother petitioned the High Court seeking probe by an independent agency under supervision of the court and alleged that she was murdered by Sooraj Pancholi. Following this, the High Court in July 2014 transferred probe in the case to CBI.
The CBI, after investigation, submitted its chargesheet before a trial court here and charged Mr Pancholi for abetment of suicide.
Ms Rabiya Khan then once again petitioned the High Court against CBI categorising Ms Jiah Khan's death as suicide, and not homicide.