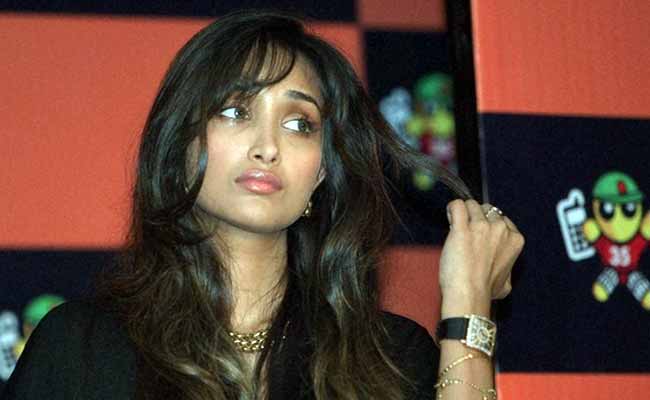 Mumbai:
The Bombay High Court today directed a lower court to proceed with the trial against actor Sooraj Pancholi, accused of abetting the suicide of his actor girlfriend Jiah Khan in 2013.
A division bench of Justices RM Savant and Sandeep Shinde was hearing a petition filed by Jiah's mother Rabia Khan seeking appointment of advocate Dinesh Tiwari as special public prosecutor in the matter.
Rabia Khan in her petition claimed that she did not want the prosecuting agency CBI's counsel to conduct the trial on behalf of the prosecution as she did not agree with the CBI's conclusion that Jiah had committed suicide.
Rabia Khan has been claiming that Jiah was murdered by Sooraj Pancholi.
The high court today posted Rabia Khan's petition for hearing on September 11 but said, "We make it clear that proceedings in the trial court not stayed. The trial can go on against the accused person."
Jiah had committed suicide on June 3, 2013. Her then actor boyfriend Sooraj Pancholi was arrested for abetting her suicide on June 10, 2013, but released on July 2 the same year after the High Court granted him bail.
The case was transferred to the CBI by High Court in July 2014 on Rabia's petition that police was not probing it properly.
However, when the CBI filed a charge sheet in the case and booked Sooraj Pancholi on abetment charges, Rabia again petitioned the court seeking a Special Investigation Team to be set up to probe the case afresh.
Rabia was against the CBI's concurrence with the findings of Mumbai police that it was a case of suicide and not homicide.
The high court had then dismissed her petition seeking an SIT to be set up.
Later, the Maharashtra government appointed advocate Dinesh Tiwari, who had initially appeared for Rabia, as special public prosecutor in the case. This was challenged by the CBI in the high court which said it would appoint its own counsel.
The government had earlier this month informed the High Court that it has withdrawn its order appointing Mr Tiwari as prosecutor in the case.