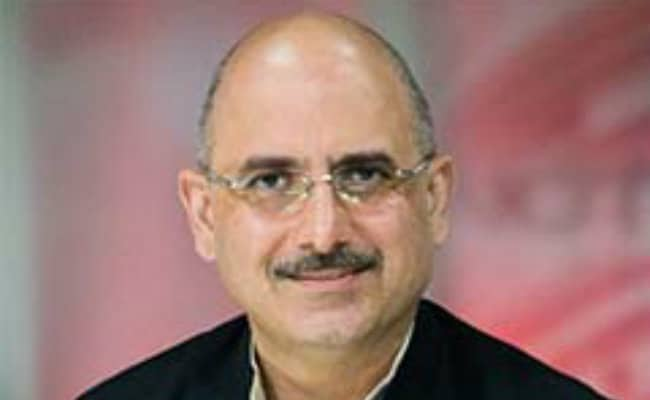 New Delhi:
The BJP today insisted that some isolated incidents should not be allowed to define India. The BJP took a dig at Aamir Khan wife's suggestion to leave India, saying people move out for many reasons, including for saving taxes.
The ruling party also reminded Mr Khan that his last movie 'PK' was a resounding box office success despite protests by some right wing outfits, stressing that it was an example of how tolerant Indian society is.
"Some isolated examples, however, extreme are exceptions to India's inherent tolerant nature. It would be unfortunate to let isolated examples be taken as a norm that define India.
"Our Constitution guarantees freedom of expression and Aamir Khan like any citizen is entitled to his personal opinion. And any one who disagrees with him also enjoys the same freedom," BJP spokesperson Nalin Kohli said.
Taking a dig at Mr Khan's comment at an award ceremony yesterday that his wife Kiran Rao had wondered if they should move out of India, he said many people chose to settle abroad for various reasons, including education, career, business and taxation.
"This is an individual choice. There is no constitutional bar on it," he said.
Mr Kohli also noted that President Pranab Mukherjee and Prime Minister Narendra Modi have spoken on multiple occasions about the norms that define India.
People should also take note that the President had asked for a reflection on whether returning awards was a correct form of protests, he said.
The very fact, he said, that the country was witnessing a free debate, including expression of dissent, was an evidence of a tolerant society. "Can something like this happen in the neighbouring country?" he asked.
Mr Khan had yesterday said that he has been "alarmed" by a number of incidences and his wife even suggested that they should probably leave the country. He also virtually supported those returning their awards, saying one of the ways for creative people to express their dissatisfaction or disappointment is to return their awards.
"As an individual, as part of this country as a citizen, we read in the papers what is happening, we see it on the news and certainly, I have been alarmed. I can't deny. I have been alarmed by a number of incidents," he had said.