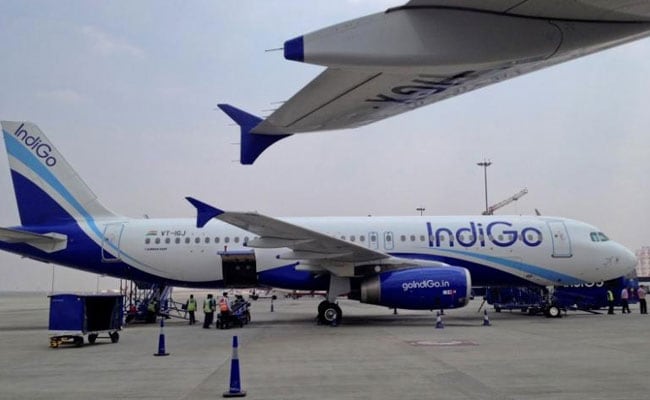 Highlights
Engine problems lead to 8 planes being grounded: IndiGo
80 flights cancelled: reports; all passengers re-routed: IndiGo
Problems in engines made by Pratt and Whitney
New Delhi:
The country's biggest airline, IndiGo, has said that it has grounded 8 planes in a planned move and that "The affected passengers have already been accommodated with suitable options." Its statement was issued after reports that it has been forced to cancel 84 flights because of issues with engines on its Airbus neo aircraft.
IndiGo and rival GoAir have been facing delays in receiving planes from Airbus due to ongoing problems with engines developed by Pratt and Whitney, owned by United Technologies.
IndiGo flies four in every 10 Indian passengers.
Earlier this month, IndiGo, said it received compensation from Pratt & Whitney as the manufacturer struggles to fix glitches in engines that power Airbus SE's new A320neo jets. Airline officials said they could not comment on the amount paid to them and expressed concern that the engine issues could take over a year to sort out.
"We continue to have a higher number of engine removals, and sufficient spare engines have not been available," IndiGo President Aditya Ghosh said at the time. "The operational disruptions are quite challenging, and we are not happy with that situation."
India has the largest fleet of A320neos.
IndiGo, controlled by billionaires Rahul Bhatia and Rakesh Gangwal, ordered 430 of the A320neo jets, of which 22 have been delivered, according to news agency Bloomberg.