Highlights
Under-23 wheelchair basketball team aims to compete in world championship
Team needs to collect Rs 15 lakh before contest in Bangkok next year
Online petition seeks donations to fund the team's trip
Chennai:
At the 2016 Paralympics last month, Indian athletes won four medals in their best ever performance since India started participating in the games nearly 50 years ago.
But for an under-23 team of wheelchair basketball players, the aim of travelling to Bangkok for next year's world championship remains a distant dream.
The team needs around Rs 15 lakh for financing the trip and sponsors are hard to find.
Undeterred by the uncertainty, the team with players from all over the country is currently attending a coaching camp in Chennai.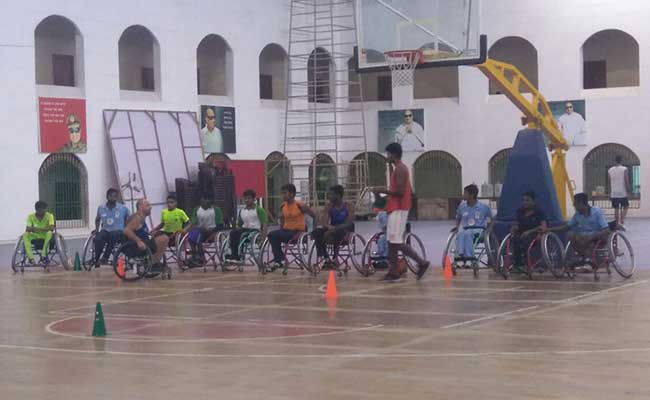 Besides international exposure, the opportunity will also enable each of them to train many others in their hometowns, experts say.
A customised professional wheelchair costs up to Rs 3 lakh. The players also need money for other equipment, travel and upkeep.
For Parthasarathy, a taxi driver's son, it's a luxury his father cannot afford. His dream: 'I want to play in Paralympics and win gold."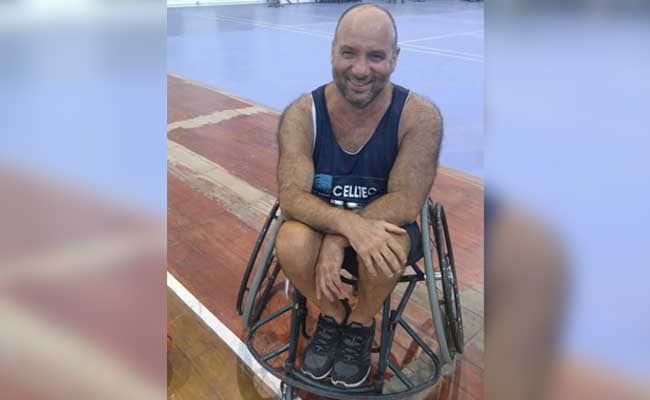 Toufic Allouche, the team's Lebanese coach, who is part of the International Wheelchair Basketball Federation, has volunteered to coach the team for free.
Chennai's Sathyabama University has opened its state of the art facility for the coaching camp.
But the team needs more corporate and institutional partnerships.
"If the public takes interest, wheel chair basketball could become the pride of India," Mr Allouche said.
Backed by Milkha Singh, the Wheelchair Basketball Federation's has started
an online campaign seeking donations for the team.