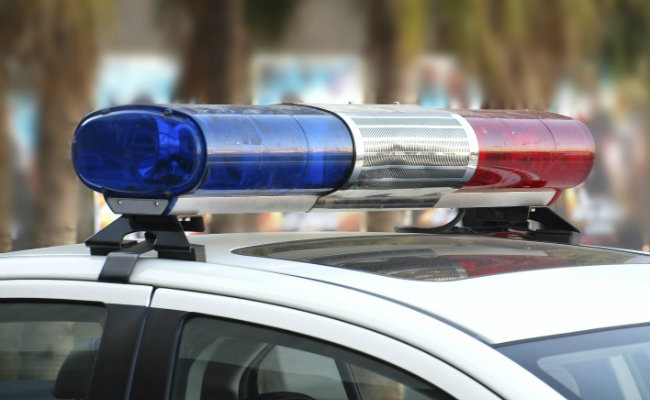 Melbourne:
A 21-year-old Indian from Punjab was killed in a fatal car crash in Australia's Canberra, a media report said.
Kunal Chopra from Hoshiarpur district, who held a student visa in Australia, was returning from work around 7 am when his car collided with a concrete pumping truck on William Hovell Drive in Canberra last week, SBS Punjabi, a multi-cultural and multi-lingual broadcaster in Australia, reported.
According to the preliminary investigations, Chopra's car crossed to the wrong side of the road into the path of the city-bound truck.
Chopra was announced dead on the spot.
This was Canberra territory's first road fatality for 2023.
Acting Inspector for Road Policing Travis Mills said the major collisions team continued to investigate the accident of Chopra, who arrived in Australia in February last year.
"We are heartbroken, and his family back home is shattered and inconsolable," Honey Malhotra, a cousin of Chopra who stayed with him in Canberra, told SBS Punjabi.
Mr Malhotra said he was making arrangements to send Chopra's body to his family in India.
Friend and community representative, Gurpreet Singh Gill, said the tragedy has left the tight-knit Indian community in Canberra in deep shock.
"We are in touch with his family, and also with the Indian High Commission, which is helping with the repatriation of his mortal remains to India," Mr Gill told SBS Punjabi, urging young students to remain vigilant on the roads.
Chopra's accident comes days after the Shepparton crash that left four men of Indian origin dead, another tragedy that shocked the community in Australia.
(Except for the headline, this story has not been edited by NDTV staff and is published from a syndicated feed.)