Jammu:
The setting: a jungle area, mountainous terrain. A joint column of Indian and Omani soldiers scale the side of a hill to neutralise a terrorist hideout. As the troops rain fire on a terror training camp, helicopters hover above to provide cover from top - leaving no scope for the terrorists to escape. A soldier injured in terrorist firing is quickly taken out. Minutes after launching the attack, the task is accomplished, all enemy targets eliminated.
The targets were not real this time. The mock drill was for a counter-strike based on a specific intelligence input as part of the just-concluded 'Al-Nagah-II 2017' exercise between the armies of India and Oman in the upper reaches of Himachal Pradesh. During the 14-day joint exercise, 65 Omani and 45 Indian soldiers shared expertise in counter-insurgency and other operations in various terrains like snow-bound areas and dense woods.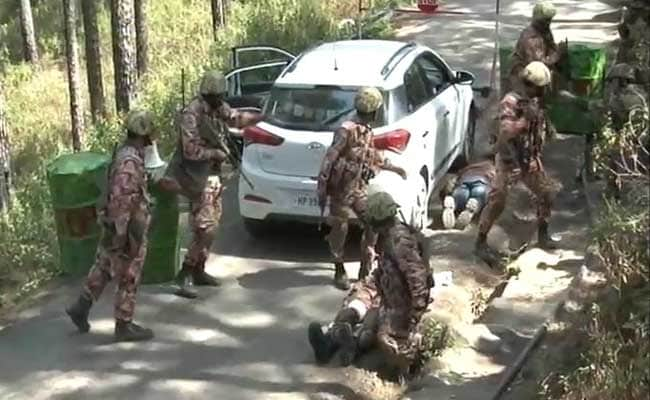 "There has been an enhancement in military exercises. We have conducted joint drills which will be beneficial for both the armies," said GoC 39 Div Major General Naveen Arye.
The exercise was a sequel to one in Oman in 2015. It is an effort to build expertise and overcome the linguistic and cultural barriers for establishing a unified approach against the threat of terrorism. The second edition began on March 6 at Bakloh and ended on March 19.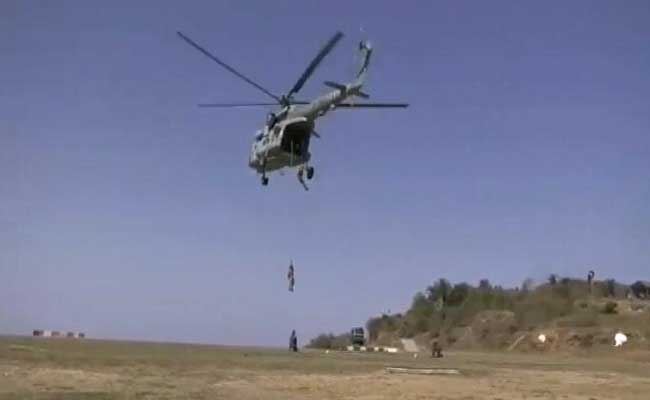 In his closing remarks, Major General Naveen Kumar Airy of the Indian, after addressing the participating contingents, appreciated the professional conduct of the training which has resulted in instilling confidence in each other's capability.