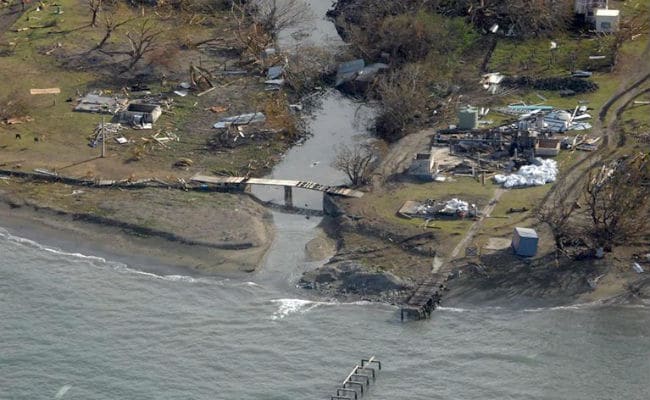 New Delhi:
India on Monday extended USD one million as immediate assistance to Fiji, which was hit by a severe cyclone on Saturday killing at least 20 people.
"Reaching out to a friend in need. India extends USD 1 million in immediate assistance to Fiji after devastating Cyclone Winston hits," the External Affairs Ministry Spokesperson tweeted.
The island nation was hit by the severe cyclone which brought with it wind gusts of 325kmph and waves up to 12 metres high, flattening crops and decimating villages completely.
As per reports, at least 20 people have been killed in the first degree cyclone on Saturday.