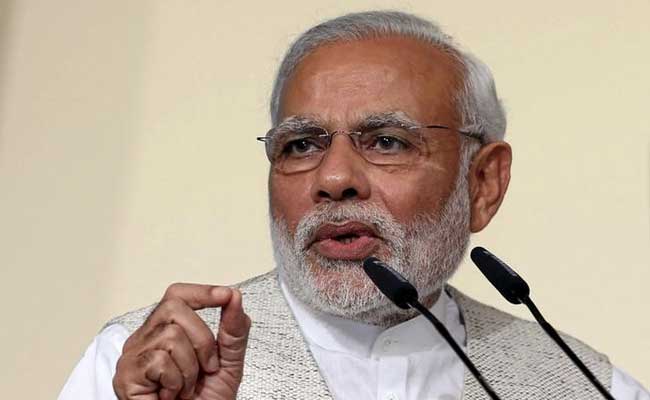 Highlights
India to join 34-nation group that trades in missile technology
India could be allowed to sell Brahmos missiles
India can buy high-end surveilliance drones like US Predator
New Delhi:
The members of the Missile Technology Control Regime (MTCR), a key anti-proliferation grouping, have agreed to admit India, diplomats said, in a win for Prime Minister Narendra Modi as he met President Barack Obama in Washington on Tuesday.
Admission to the MTCR would open the way for India to buy high-end missile technology, also making more realistic its aspiration to buy state-of-the-art surveillance drones such as the US Predator.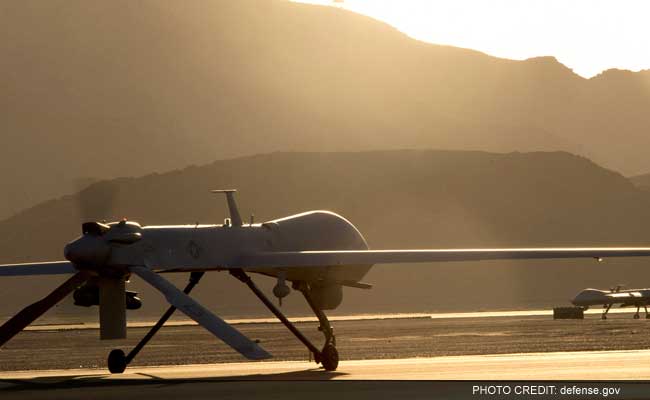 India also makes a supersonic cruise missile, the Brahmos, in a joint venture with Russia that both hope to sell to third countries. Membership of the rules-based MTCR would require India to comply with rules - such as a maximum missile range of 300 km - that seek to prevent arms races from developing.
Diplomats with direct knowledge of the matter said a deadline for the members of the 34-nation group to object to India's admission had expired on Monday without any of them raising objections.
Ahead of his arrival in Washington to meet President Obama, PM Modi has been lobbying successfully with countries like Switzerland to gain support for its bid to join the Nuclear Suppliers group, a club of 48 countries that trade nuclear technology. India has so far not been included because of its refusal to sign the Non Proliferation Treaty or NPT, which is aimed at preventing the spread of nuclear weapons. India has said it reserves the right to develop nuclear arms for its protection. A seat at the NSG would strengthen India's geopolitical clout and help it capitalise on nuclear trade and technology transfer opportunities.