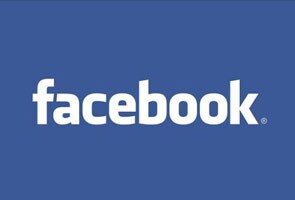 San Francisco:
Facebook today said it received more than 25,000 government data requests in the first half of 2013, with the largest number from the US followed by India.
The company's first "transparency report" showed Facebook received between 11,000 and 12,000 requests for data in the United States, affecting between 20,000 and 21,000 users. It also received more than 14,800 requests from 70 other countries.
The second largest number came from India, where 3,245 requests were made, affecting 4,144 users, Facebook said. The company provided at least some data in 50 percent of those cases.
Facebook said the report includes "both criminal and national security requests" but without a detailed breakdown. "We have reported the numbers for all criminal and national security requests to the maximum extent permitted by law," a statement by the social network said.
The report comes with US tech companies under pressure following revelations of a secret program which scoops up vast amounts of data from Internet firms.
Tech firms including Facebook have been seeking to release more information on government data requests, in the belief that this would reassure customers.
Facebook's report follows the release of similar information from other tech firms including Google, Microsoft and Twitter.