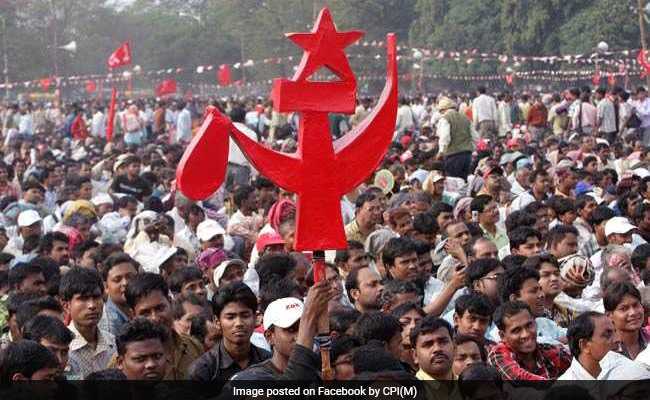 Agartala:
The Left Front on Wednesday night announced the candidates for 47 of the 60 assembly seats in the upcoming election in Tripura, according to Left Front convenor Narayan Kar. The Congress will contest the remaining 13 seats. The two parties formed an alliance to face the ruling BJP in the state.
Out of the 47 seats, the Communist Party of India (Marxist) will contest for 43 seats while other Left partners - CPI, RSP, Forward Bloc - will field one candidate each.
The Left Front has fielded 24 new faces and the Congress is likely to announce their candidates soon.
On January 23, three special observers arrived at Agartala to review the poll preparedness.
The special observers include retired IAS officer Yogendra Tripathi, IPS officer Vivek Johri and retired IRS officer B Murli Kumar. They will meet with the high-level officials tomorrow at 11 am at the state guest house.
On January 18, the Election Commission announced the schedule for assembly elections to Tripura, Meghalaya and Nagaland, to be held in February this year. The results will be declared on March 2.
"Voting for assembly elections in Tripura will be held in a single phase on February 16 and in Nagaland and Meghalaya on February 27. The results will be declared on March 2," Chief Election Commissioner Rajiv Kumar said during a press conference.
(Except for the headline, this story has not been edited by NDTV staff and is published from a syndicated feed.)